GET 75% OFF A SAMPLE PRODUCT
FILL OUT AND SUBMIT THE FORM TO RECEIVE IT
GET 75% OFF A SAMPLE PRODUCT
FILL OUT AND SUBMIT THE FORM TO RECEIVE IT
AND A DISCOUNT FOR A YEAR
AND A DISCOUNT FOR A YEAR
SIGN UP FOR A 75% OFF SAMPLE
CHOOSE FROM COMPLETE SET, ALBUMS, FOLIO BOX, TRIPLEX, OR WALL DECOR
SIGN UP FOR A 75% OFF SAMPLE
CHOOSE FROM COMPLETE SET, ALBUMS, FOLIO BOX, TRIPLEX, OR WALL DECOR
FILL THE FORM FOR A YEARLY DISCOUNT
FILL THE FORM FOR A YEARLY DISCOUNT
SIGN UP FOR A 75% OFF

SAMPLE AND
A

DISCOUNT FOR A YEAR ON

CLIENT ORDERS
Ana recommends nphoto!
"The quality, I think, is beautiful. I love the touches and the finishes and the mixture of the different surfaces of the albums and the products. Just the sheer beauty of them. I'm drawn to product. I'm drawn to good, strong product that's going to look good in many different homes."
Ana Brandt has been a maternity and newborn photographer for 20 years. She teaches online and has taught internationally in 32 countries. Her clothing line Belly Baby Wear is sold in over 80 countries and you can find her YouTube channel under her name that has over 54 million views.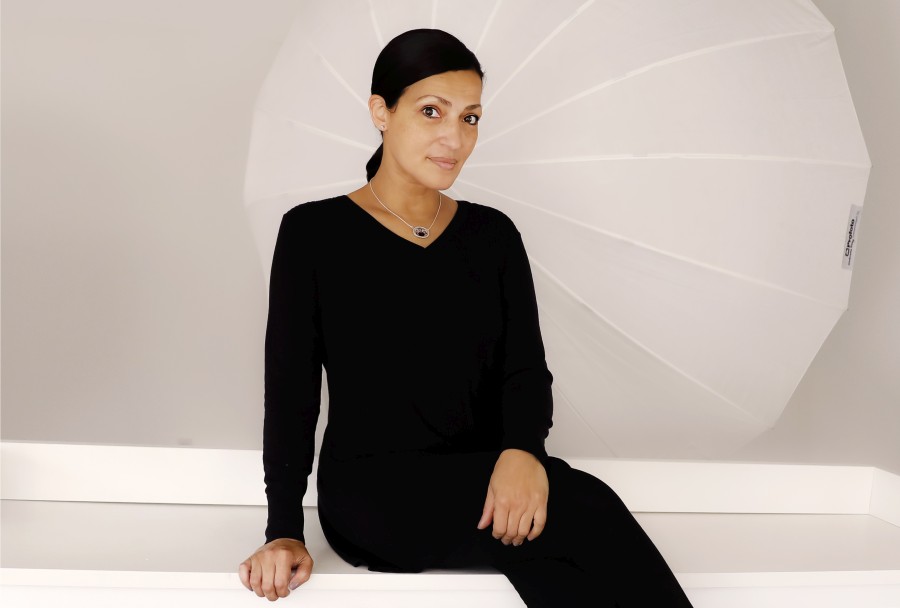 Sign up now and you will receive:
75% OFF one studio sample product




Choose and design any product from:




Complete Set, Photo Album, Photo Book PRO, Dreambook 4K, Folio Box, Triplex or Wall Decor




Discount for a year on client orders




Upon signing up a representative will contact you with your special offer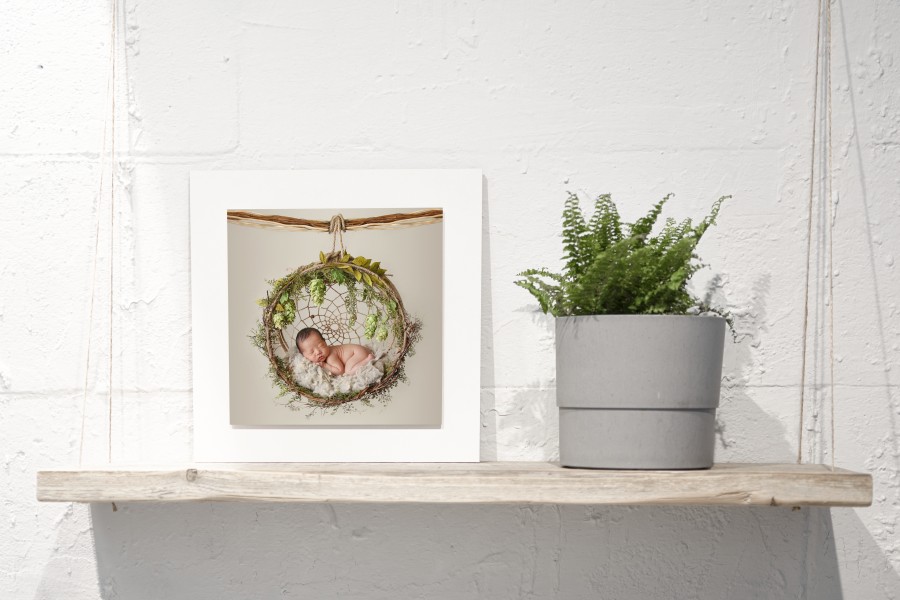 Terms and Conditions


Include promo code in the appropriate area before checkout. 75% discount applies to one sample product. Choose one product from: Complete Set, Photo Album, Photo Book Pro, DreamBook 4K, Folio Box, Triplex which will be labelled 'Sample Product not for Resale'; or one product from Wall Decor Category, discretely labelled 'SAMPLE PRODUCT'. Promo code may be used only once. Offer is valid through June 30th, 2022. Offer cannot be combined with other promotions. Yearly

discount will be applied by a representative upon signing up.