Include a globally acclaimed bestseller in your product lineup
PRESENTING OUR LEADING PRODUCTS
85% OFF on a s

ample Photo Album & Complete Set



Get one or both!
• Easy and affordable way to include new print products in your offer
• Wow your prospects with a hands-on experience of a quality Photo Album fitted into a decorative box
• Present your clients with a handcrafted heirloom that will last generations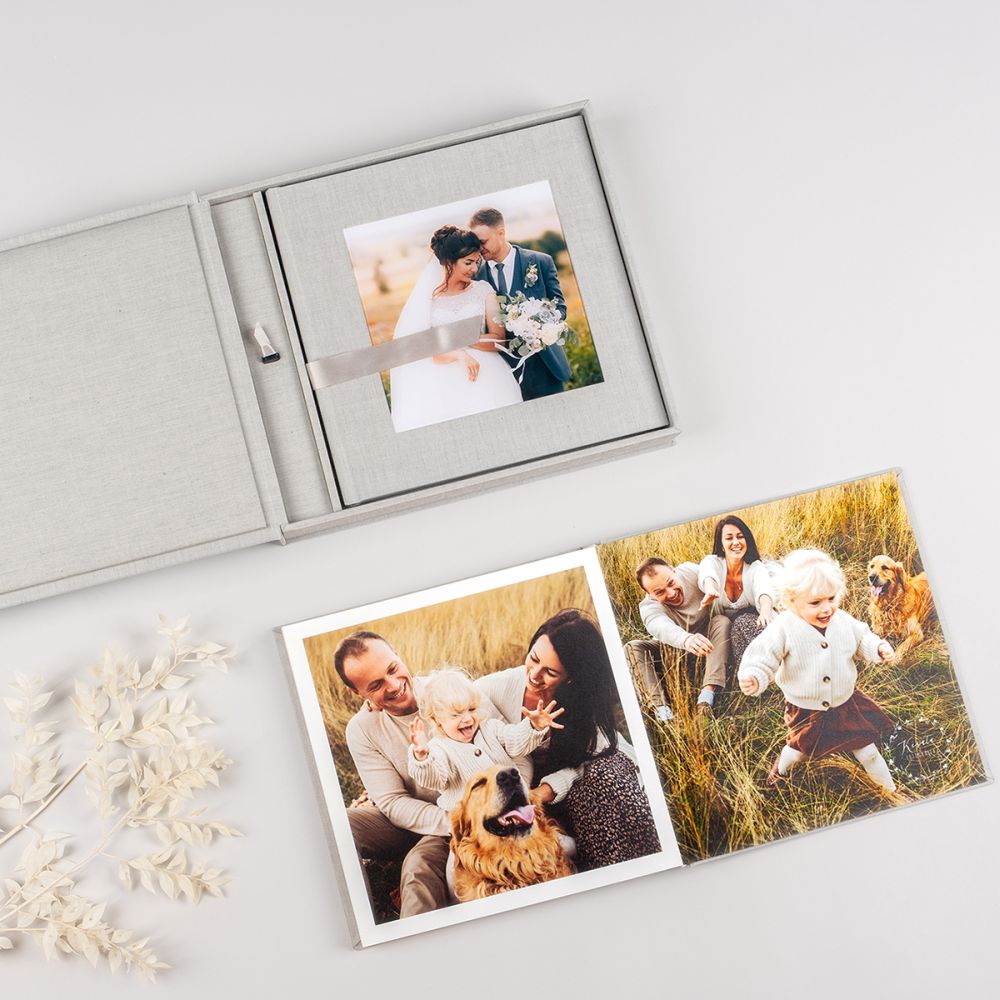 Get a Retro Prints Set for only 1 USD/GBP/EUR

Get extra prints when you order at least one sample from this offer!
• Can be used to further enhance the sample package by using photos from the same shoot

• Adds a charming, vintage touch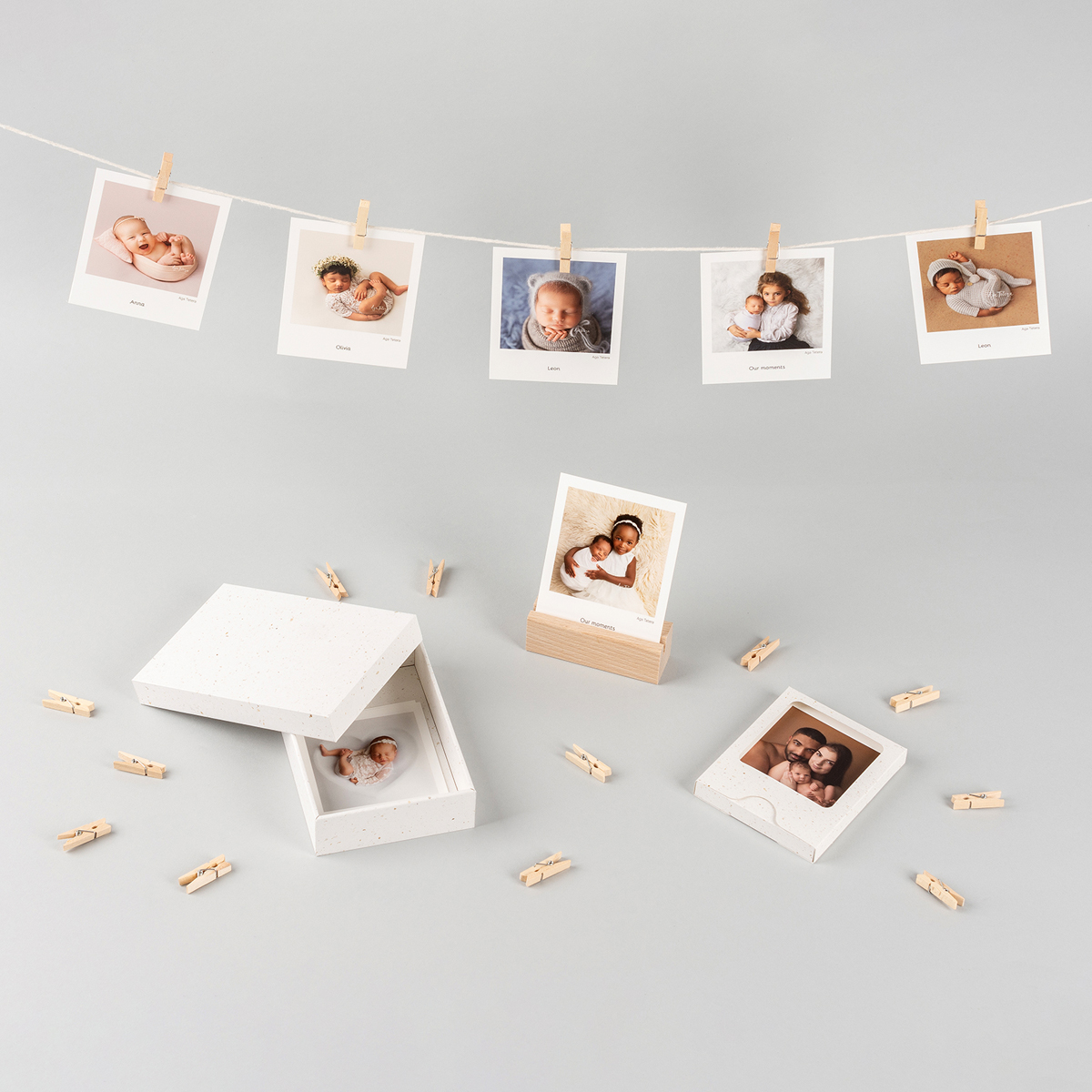 HAndcrafted with love
made to last generations
20+ new PSD mockup files
Access and download over 20 mockup files for FREE. Enhance your website and social media presence effortlessly by showcasing Photo Albums, Complete Sets, and Retro Prints with your photos.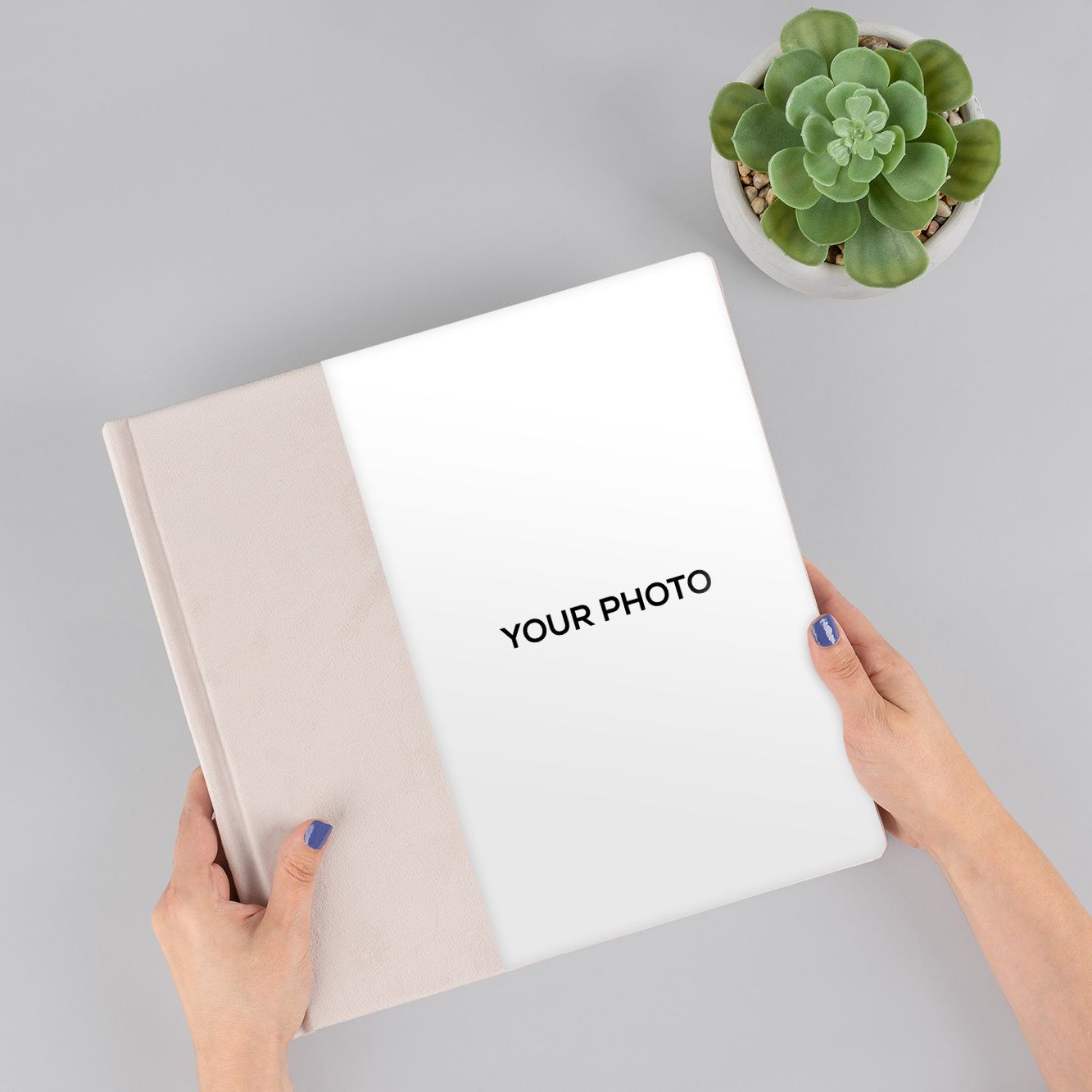 Unbranded videos for commercial use
Videos free from logos and branding, available for your commercial use. Showcasing a new product has never been easier! Feel free to share it on your social media platforms and present it to your clients.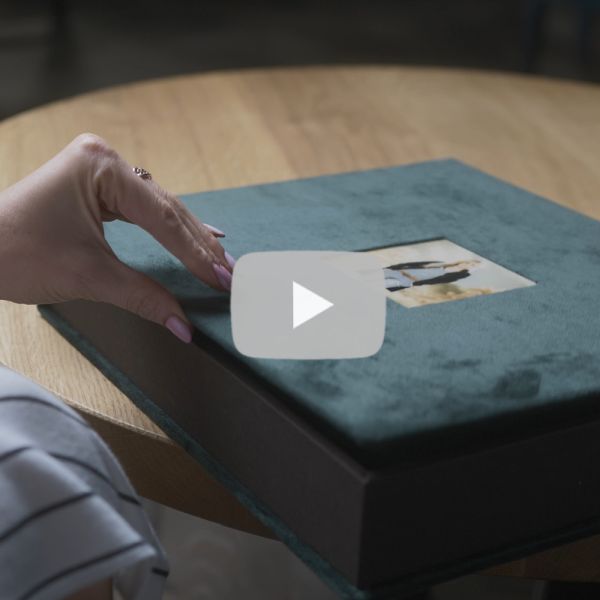 Pre-made project designs for your samples
Easily order your samples with our pre-made and ready to use project designs. Say goodbye to hours of tedious design work and hello to a professionally designed Photo Album in mere minutes!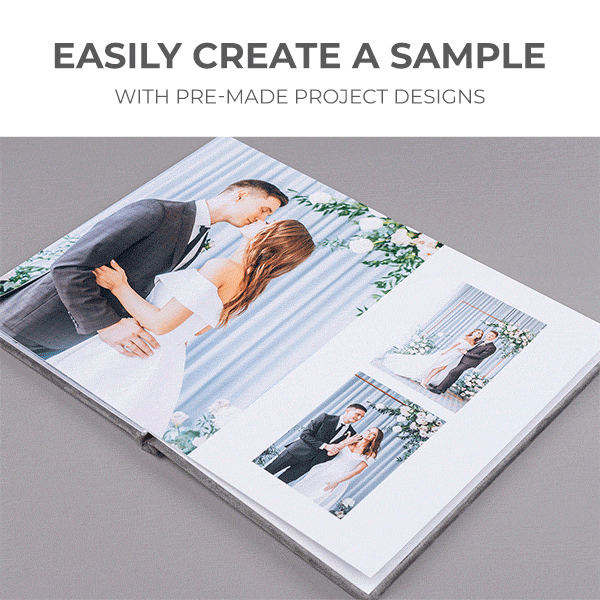 Updated Paper Types PDF
Get your hands on this complimentary eBook that covers all paper options and explore the endless possibilities to customize our print products!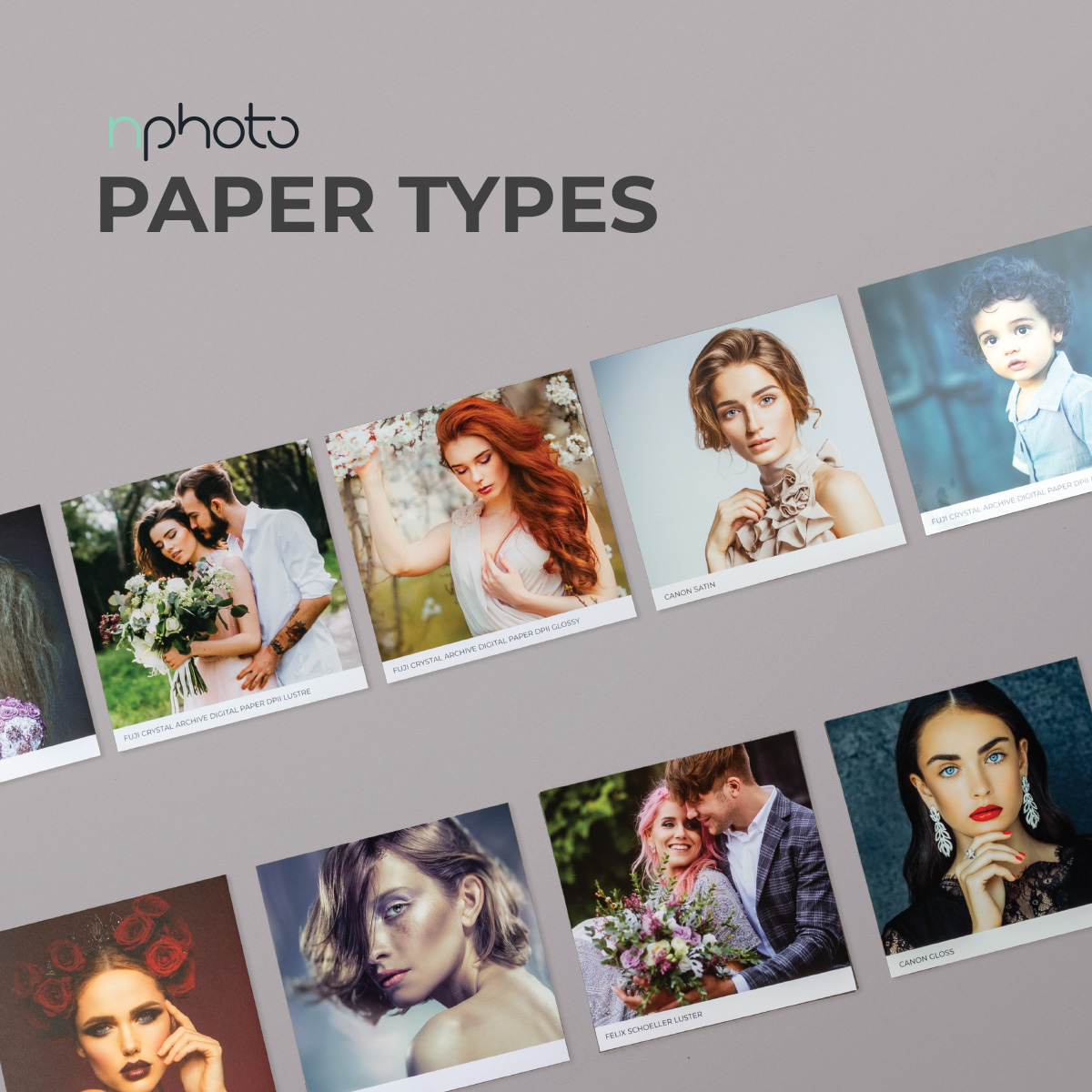 Start with Complete Photo Album set for professional photographers
FREE downloads included!
Terms and Conditions
This offer entitles you to an 85% discount on a Photo Album and/or Complete Set with Photo Album sample. Products will be discreetly labeled as a 'Sample Product'. In addition, the promo code for Retro Prints set priced at 1 gbp/usd/eur can be used at checkout in the same order as samples from this offer or upon ordering at least one sample from this offer. The Promo code for Retro Prints priced at 1 gbp/usd/eur will not work before ordering at least one sample product from this offer. Samples can be ordered in one or separate orders. Sample USB in Complete Set does not contain a memory chip. Prices will be discounted automatically once you add products from the offer to the cart, upload your photos, and enter the promo code in the appropriate section before checkout. The offer is valid through October 26th, 2023. For clients based in the US and outside Europe, the discount code will apply only with FedEx chosen as a shipping method. The offer cannot be combined with other promotions on the same product.