GET 75% OFF A SAMPLE PRODUCT
FILL OUT AND SUBMIT THE FORM TO RECEIVE IT
GET 75% OFF A SAMPLE PRODUCT
FILL OUT AND SUBMIT THE FORM TO RECEIVE IT
AND ACCORDION MINI BOOK FOR $1
AND ACCORDION MINI BOOK FOR $1
SIGN UP FOR A 75% OFF SAMPLE
CHOOSE FROM COMPLETE SET, ALBUMS, FOLIO BOX, TRIPLEX, OR WALL DECOR
SIGN UP FOR A 75% OFF SAMPLE
CHOOSE FROM COMPLETE SET, ALBUMS, FOLIO BOX, TRIPLEX, OR WALL DECOR
FILL THE FORM FOR A YEARLY DISCOUNT
FILL THE FORM FOR A YEARLY DISCOUNT
SIGN UP FOR A 75% OFF

SAMPLE + ACCORDION MINI BOOK FOR $1 AND

DISCOUNT ON

CLIENT ORDERS
Dorie's #reasontoprint
"There is nothing like looking at a beautiful portrait on the wall or in an album. I believe that there is a totally different feeling that is felt when looking at the printed portrait vs. seeing it on a screen.
The memories that come back, the emotions that were felt at that time, and the connection to the person in the portrait is something that you just don't get swiping through images on a phone or computer.
This is what I do for my clients and why they keep coming back year after year."
Dorie is an award-winning, published photographer specializing in portriat photography. She is also a proud member of Professional Photographers of America and holds the Photography Craftsman ( CR.Photog.) degree that is awarded to photographers who have spent their time being a teacher and mentor dedicated to moving the industry forward.
Sign up now and you will receive:
75% OFF one studio sample product




Choose and design any product from:




Complete Set, Photo Album, Photo Book PRO, Dreambook 4K, Folio Box, Triplex or Wall Decor.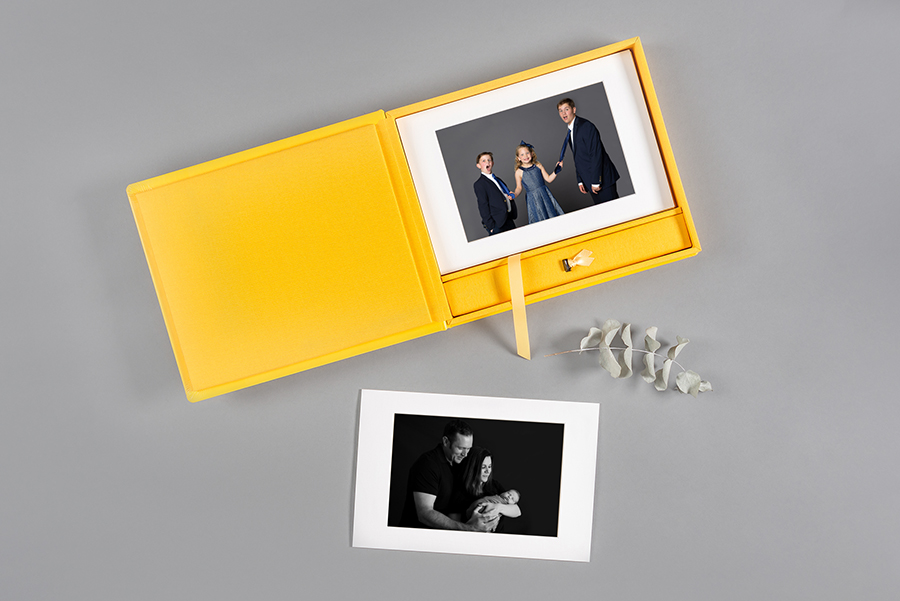 IN ADDITION GET:
Accordion Mini Book Sample

for only $1




One of most desired nPhoto products.

An ideal pocket-sized add-on for your next set of mini-sessions.

Discount for a year on client orders




Upon signing up a representative will contact you with your special offer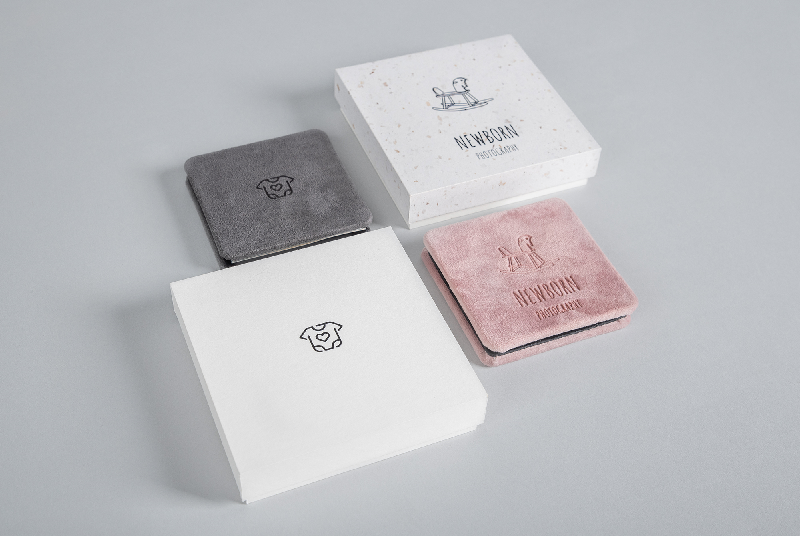 Terms and Conditions
This offer entitles you to one Accordion Mini Book sample priced at $1 and 75% off discount applies to one sample product. Choose one product from: Complete Set, Photo Album, Photo Book Pro, DreamBook 4K, Folio Box, Triplex which will be labelled 'Sample Product not for Resale'; or one product from Wall Decor Category, discretely labelled 'SAMPLE PRODUCT'. Promo code may be used only once. Offer is valid through December 31st, 2022. Offer cannot be combined with other promotions. Yearly discount will be applied by a representative upon signing up. Include promo code in the appropriate area before checkout.
For clients based in the US and outside Europe, the discount code will apply only with FedEx chosen as a shipping method.