Get up to 3 samples
PERFECT FOR FAMILY PHOTO SHOOTS
80% OFF PHOTO ALBUM SAMPLE
High-quality Photo Album that is perfect for all kinds of photography, including families. Seamless, panoramic, 800 gsm spreads with handcrafted covers.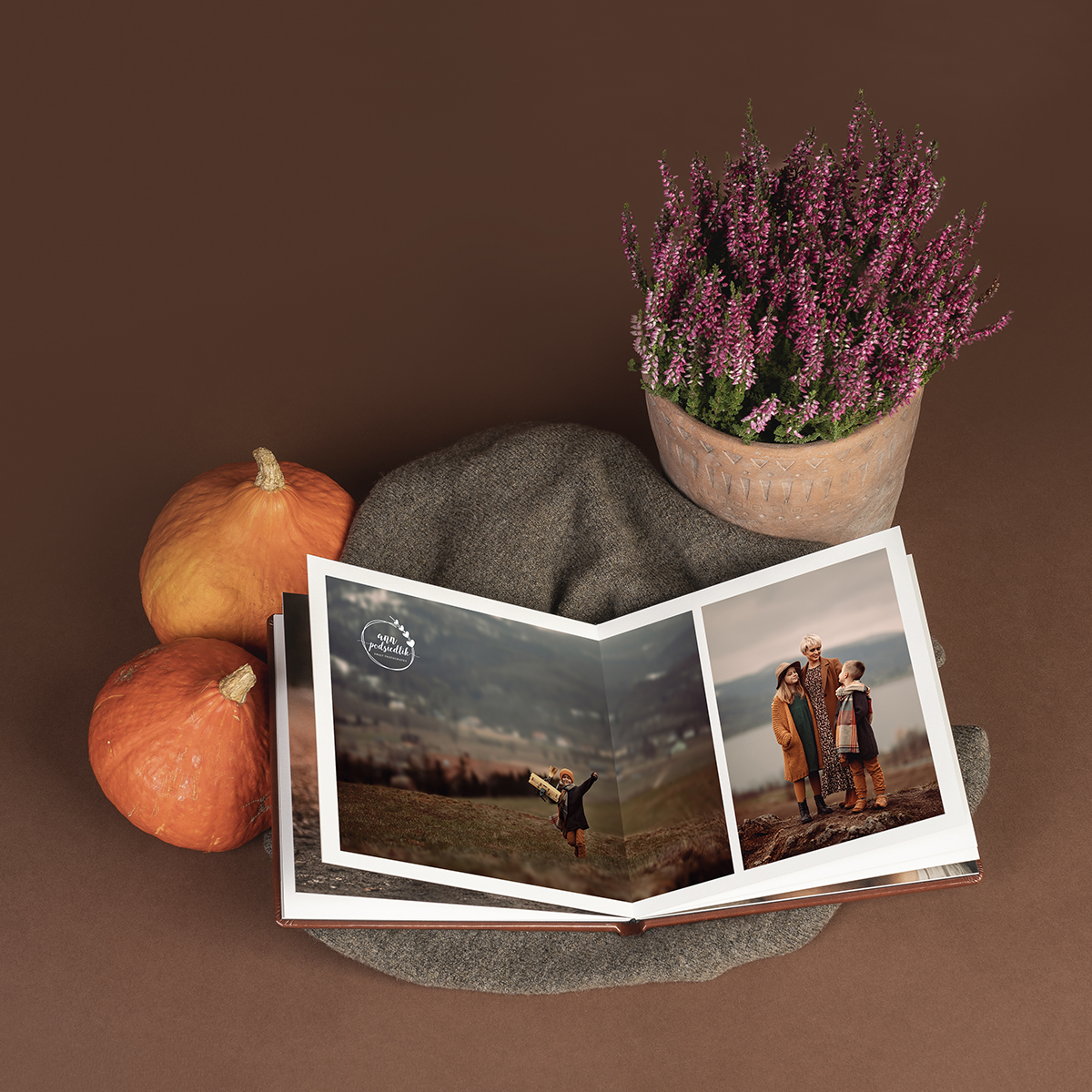 75% OFF TWO MORE SAMPLES
Choose any two products from: Photo Album, Folio Box, Photo Book PRO, Triplex, Accordion Mini Book, or Framed Print. Complement your product packages with anything your clients desire!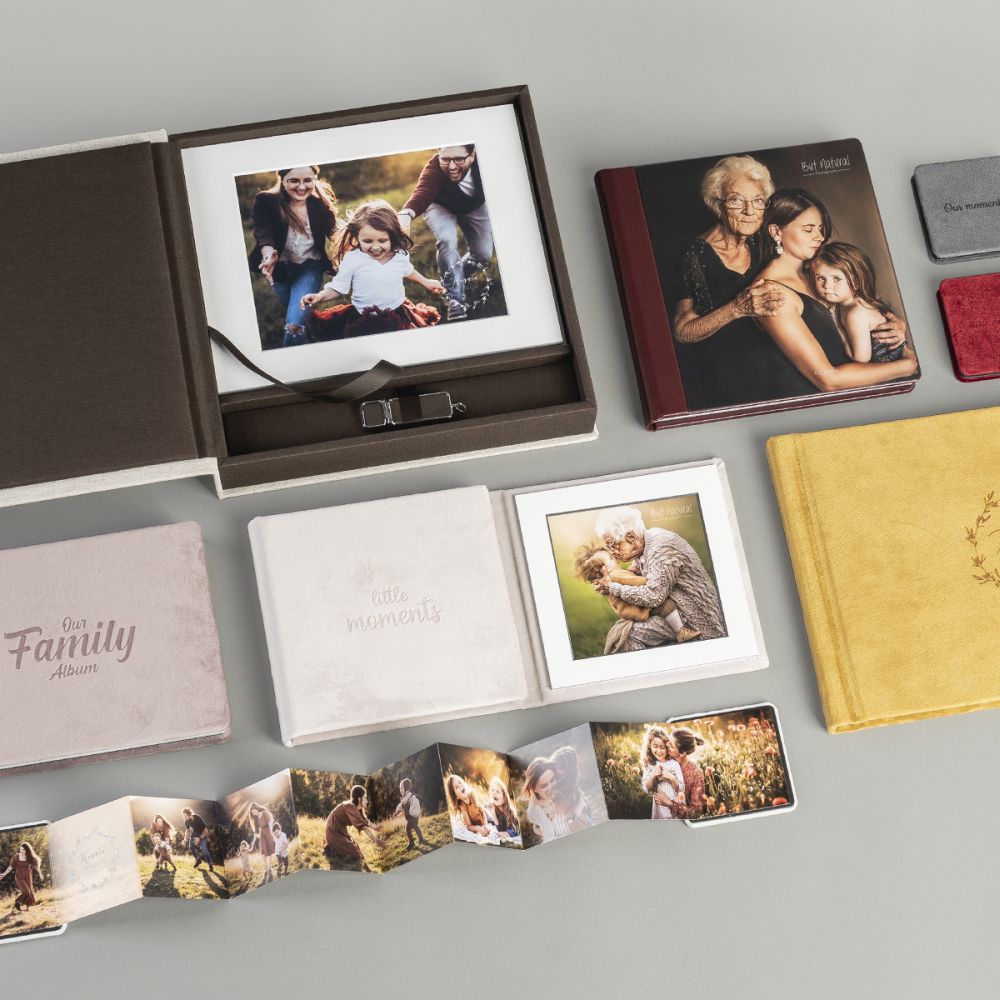 HOW TO GROW WITH YOUR CLIENTS AS A FAMILY PHOTOGRAPHER - 8 HELPFUL TIPS
Grow with your clients as a Family Photographer. Inside you'll find valuable Pro Tips, from the best in the industry, and how to implement them.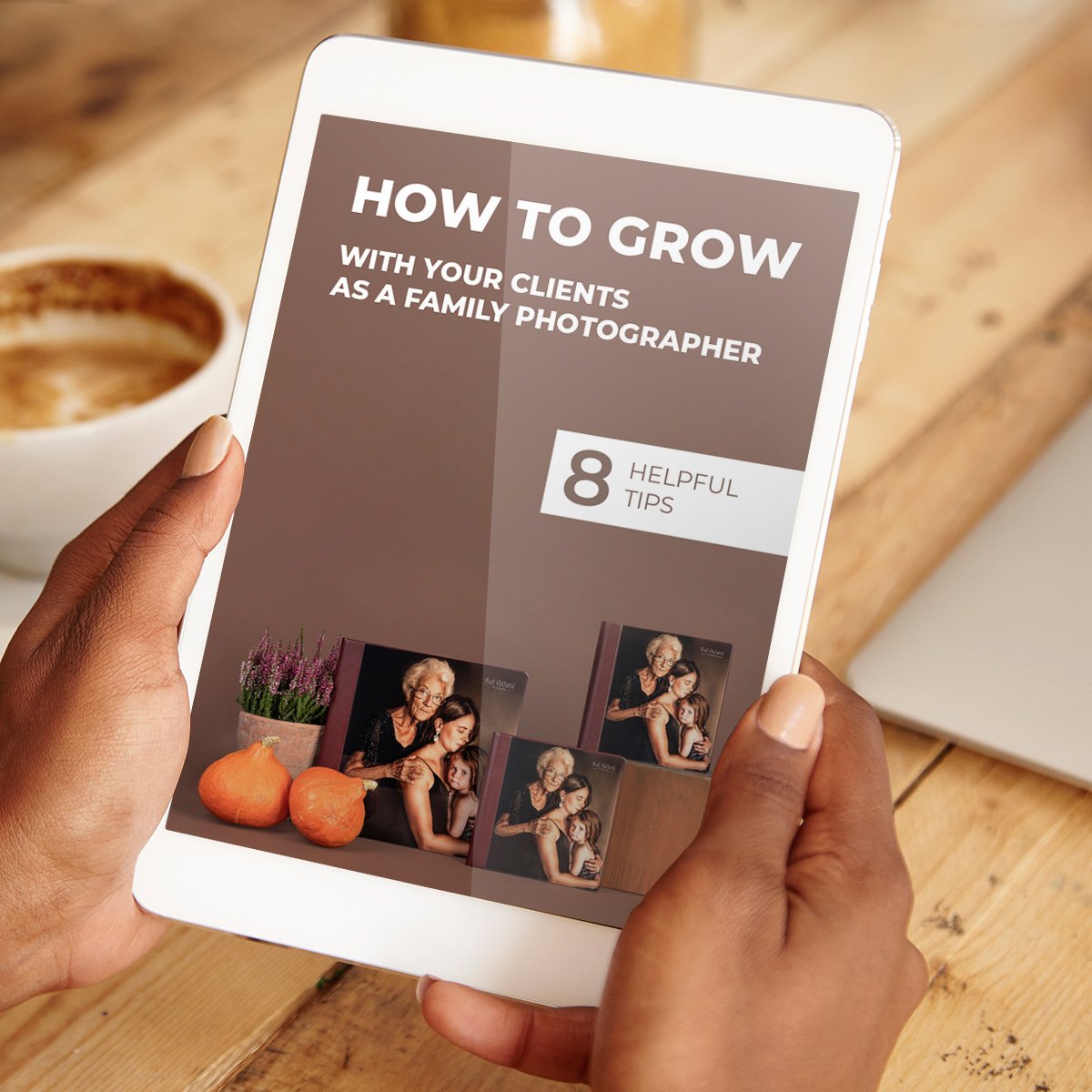 6 NEW MOCKUPS
Open PSD files will help you easily create visually attractive, high-quality visualisations, along with your images to help promote your print products.
"I mostly sell the 25x25 or 20x30 Photo Book for newborn shoots. I also offer the Accordion Mini Book. I only sell these in a set of 3 and explain that this is a wonderful gift for grandma and grandpa."
-Yvonne Reitberger, Newborn Photographer, Fotoatelier Yvonne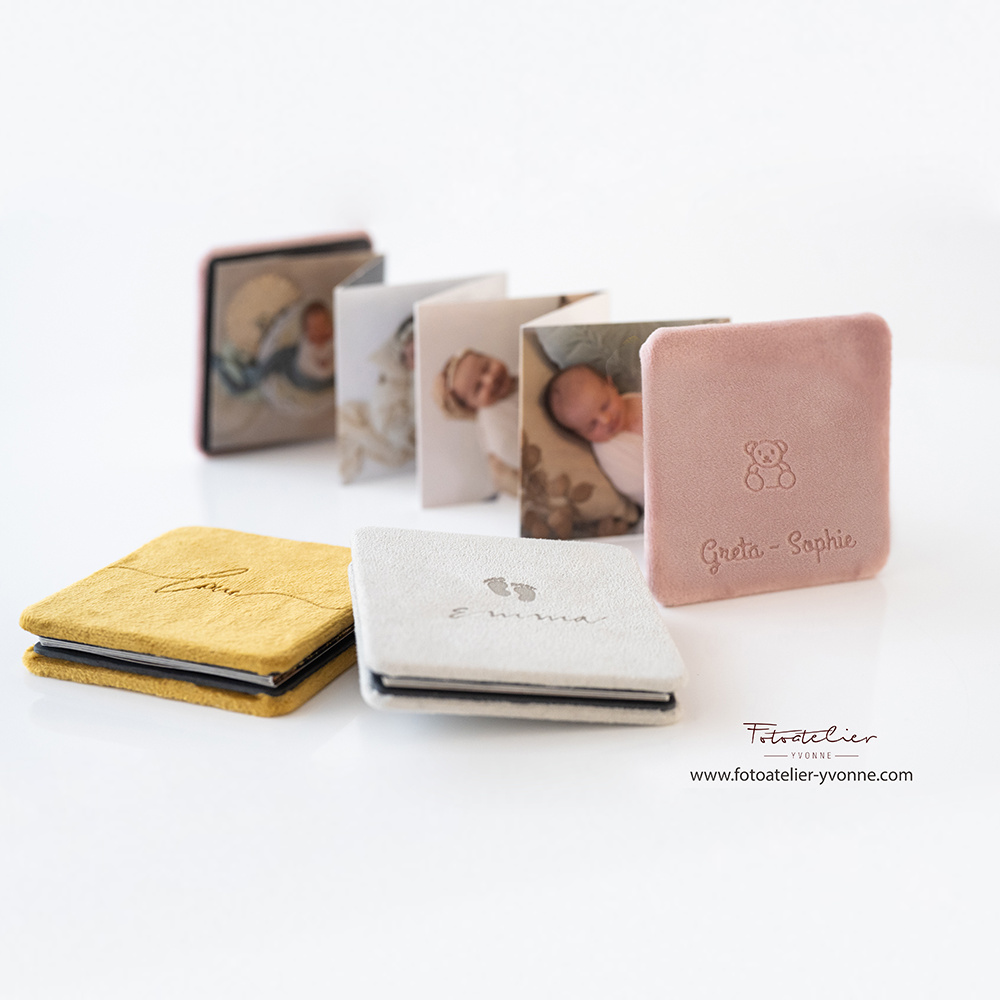 GET MORE FAMILIES BOOKED
WITH AMAZING SAMPLES, FREE EBOOK & MOCKUPS
T&C: This offer entitles you to order one Photo Album studio sample discounted at 80% and a maximum of two studio samples discounted at 75% on these selected products only: Photo Album, Folio Box, Photo Book Pro, Triplex, Accordion Mini Book, Framed Print. Samples can be ordered all at once or separately. Include promo codes in the appropriate area at checkout. Each sample will be labeled 'Sample Product not for Resale'. The offer is valid through October 25, 2022. Shipping fees apply to every order. Our Glamour Collection with Swarovski Crystals Photo Album collection and Lite Album are excluded from this promotion. Offers cannot be combined with other promotions on the same product.