GET 70% OFF FOLIO BOX SAMPLE
Discover the most versatile photo product that has won the hearts of photographers worldwide. The Folio Box works great as the main selling product as well as the one to upsell with. Get your sample and charm your clients.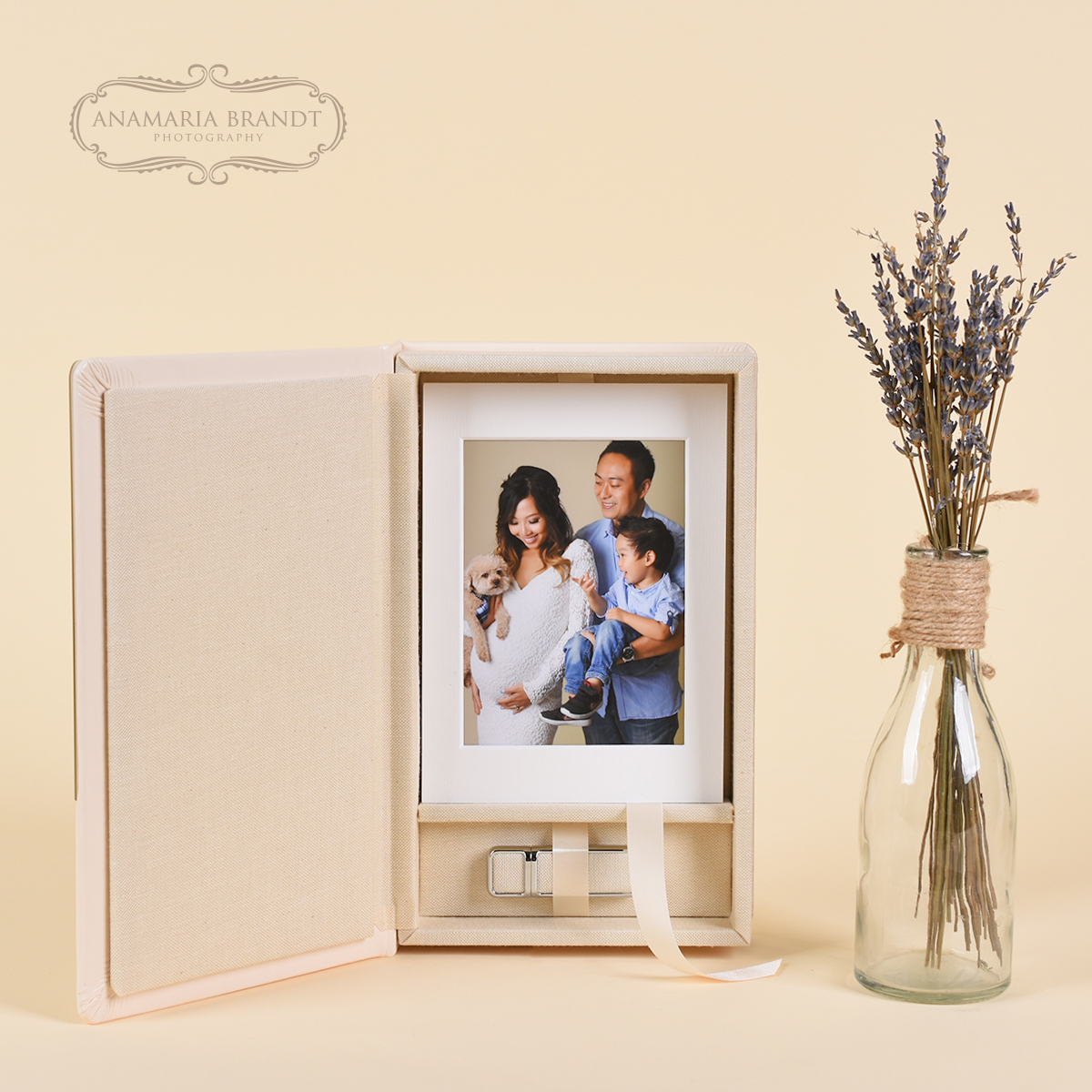 & 60% OFF ACCESSORIES
Additionally, and for a limited time only, we are offering a discount on our Wooden Photo Ledge and Wooden Easel Stand. These two accessories will go perfectly with your Folio Box.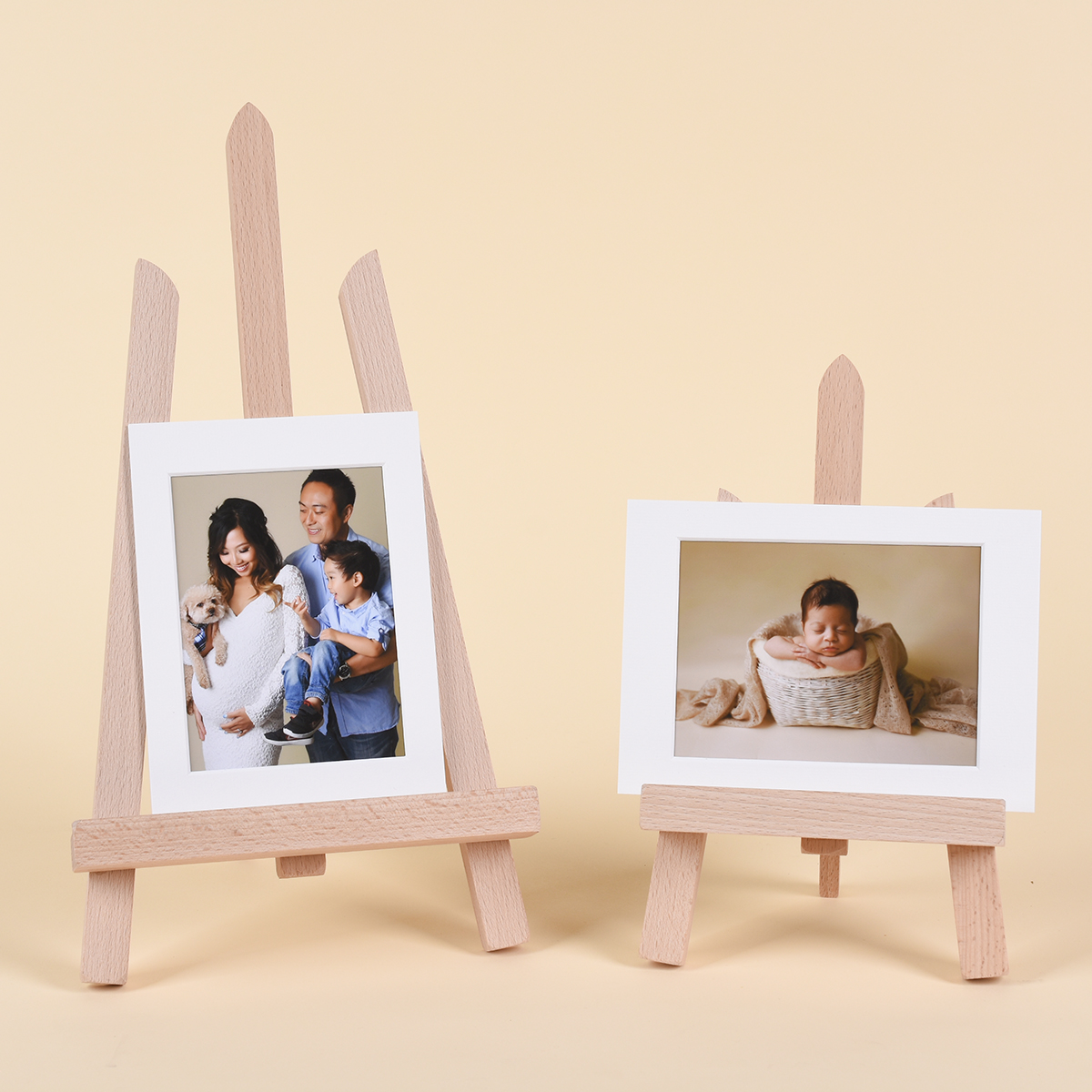 UTILIZE 14 FREE MOCKUPS
We're also supplying you with a way to promote this product to your clientele. Take advantage of the images you already have, apply them to our mockups, and send them over to clients or publish them on your website & social media channels.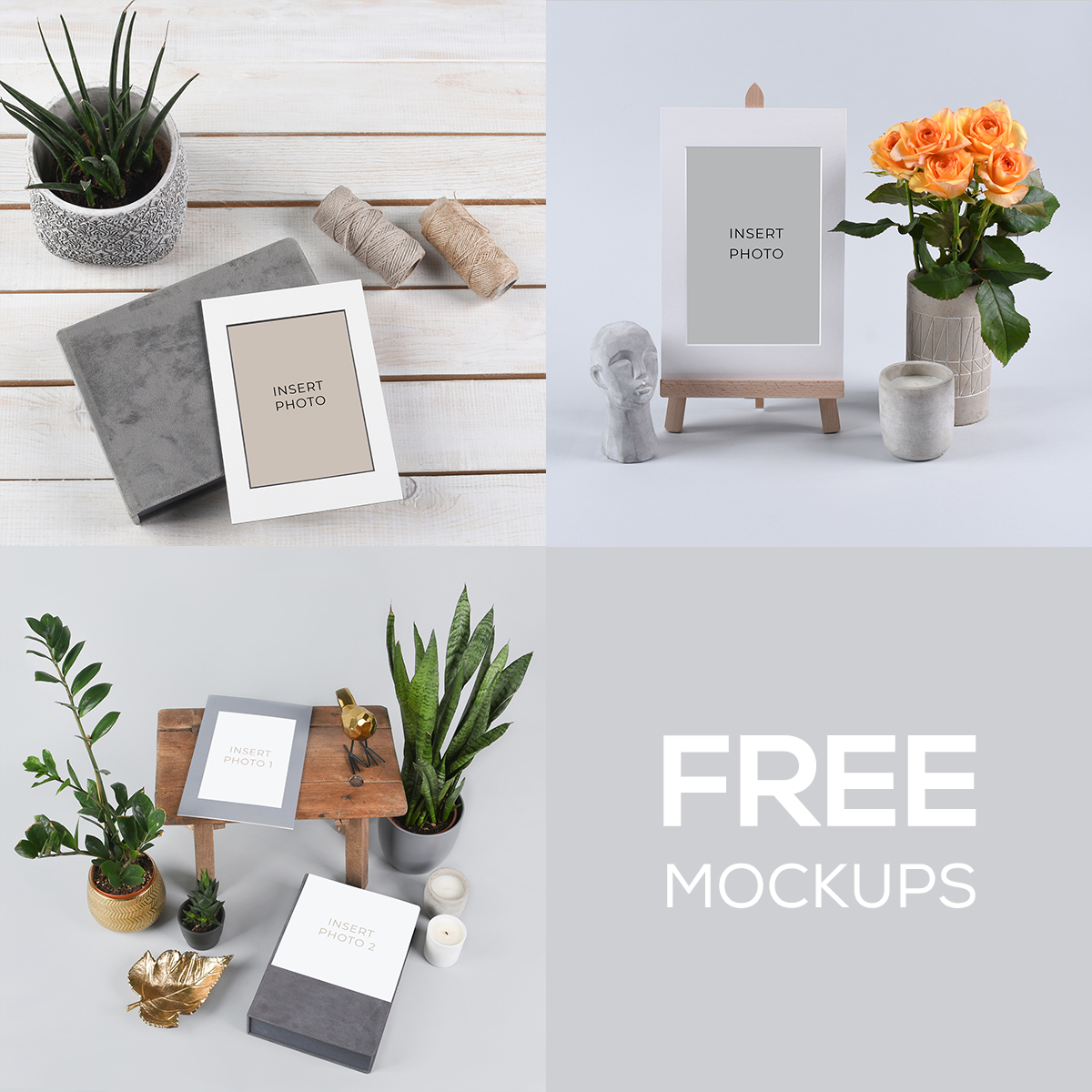 Get 70% OFF Folio Box & 14 FREE mockups
Folio Boxes. Already loved by you.
Tried & Tested Around the World.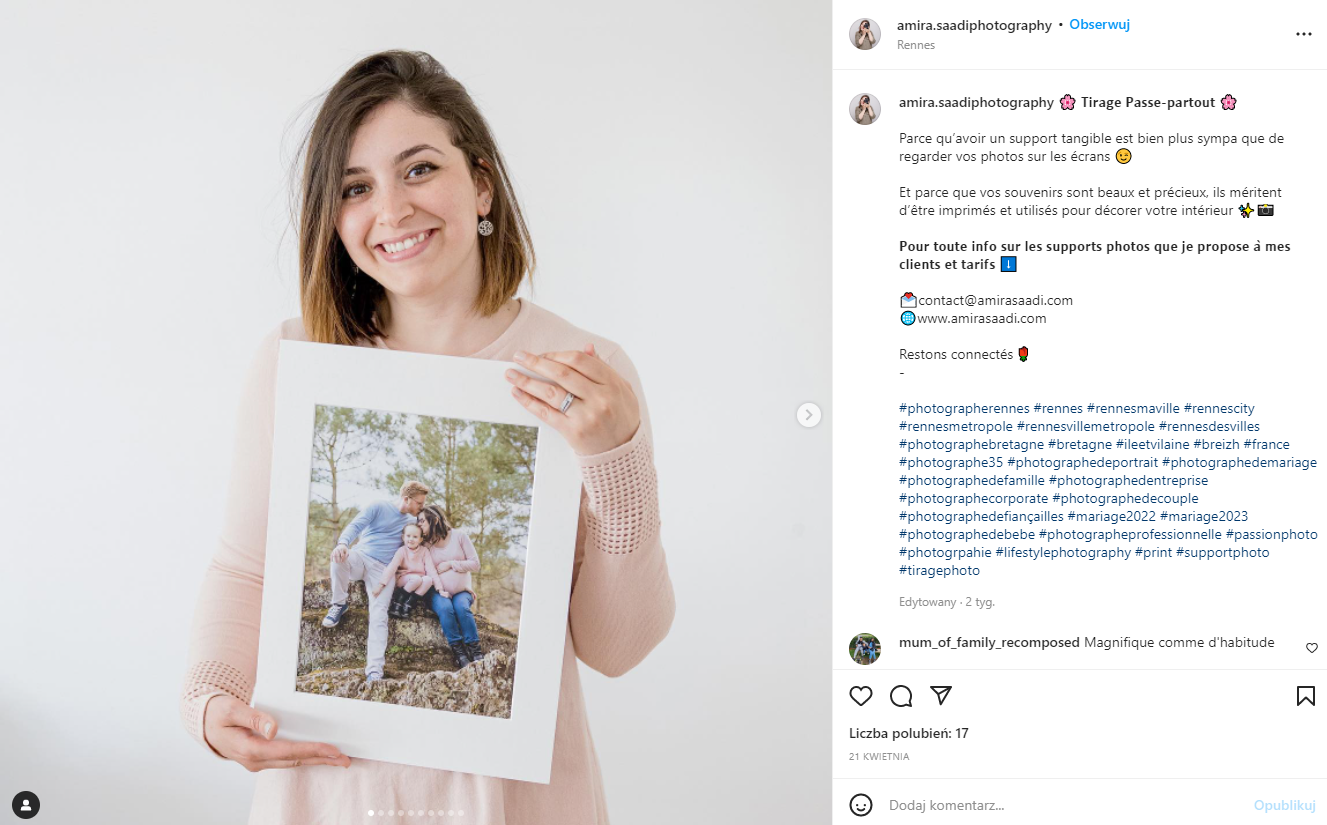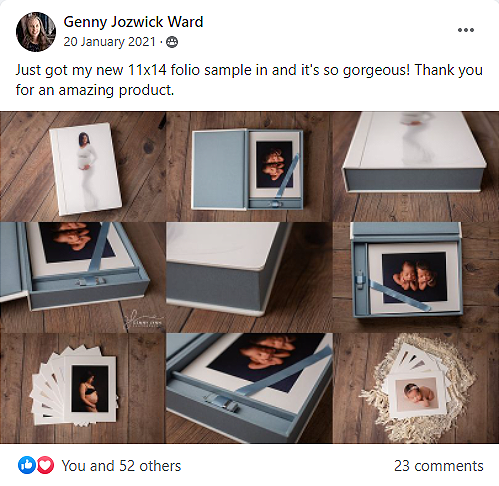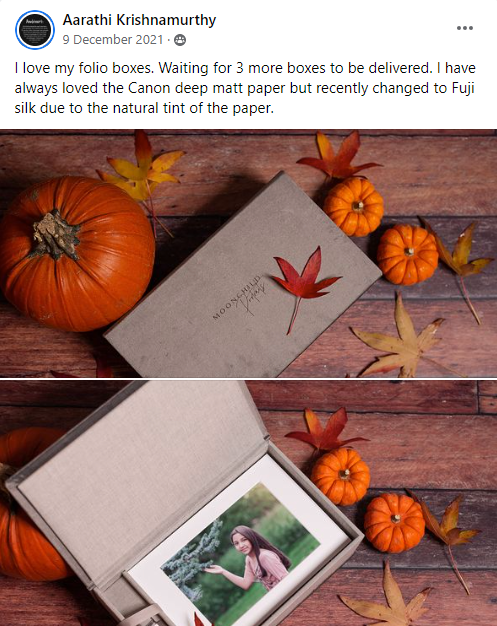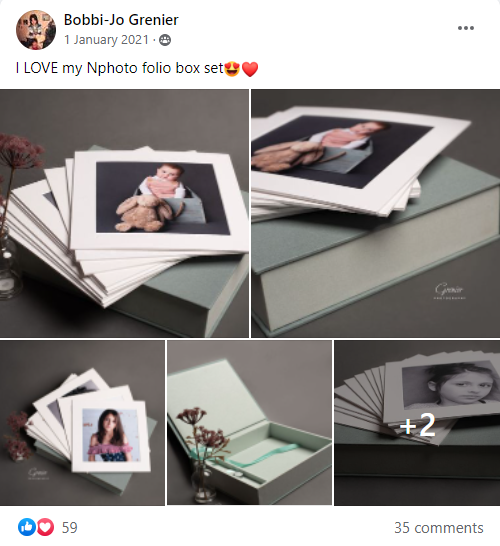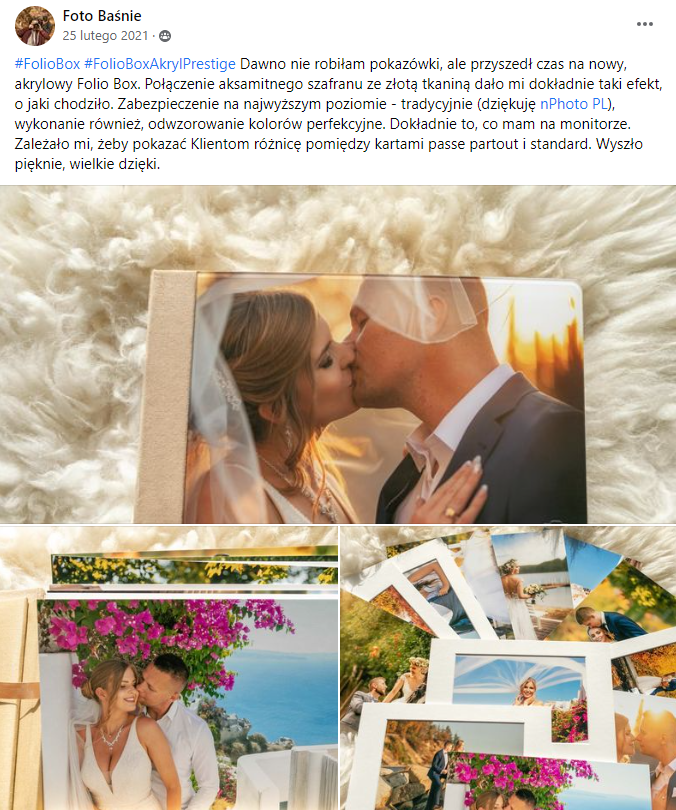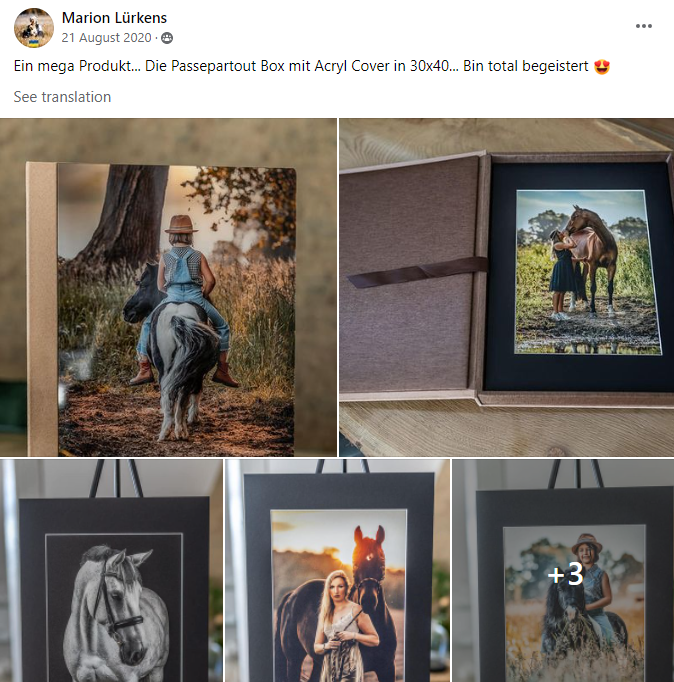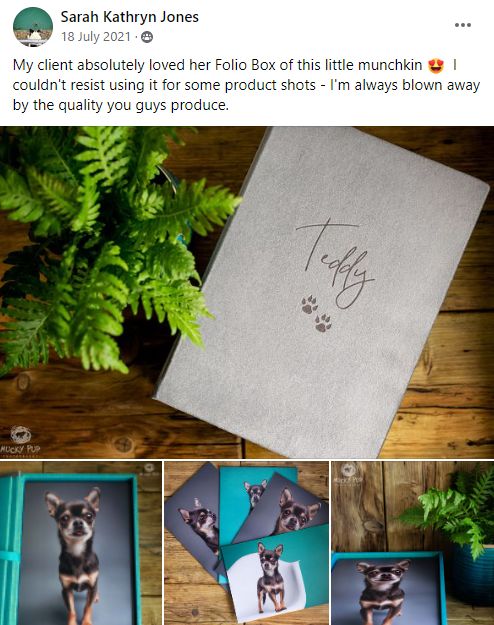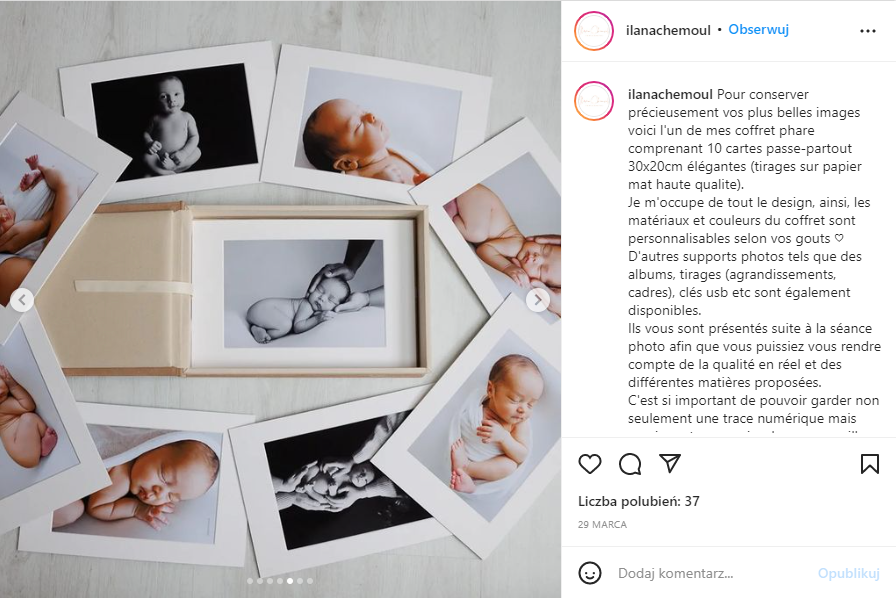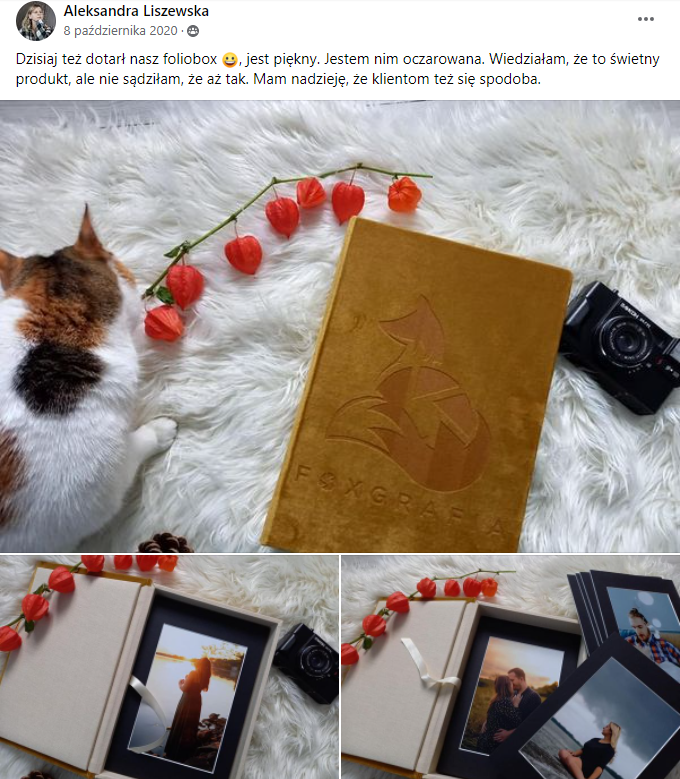 Terms and Conditions
This offer entitles you to 70% off one Folio Box sample (any size, any collection) and 60% off accessories: Wooden Photo Ledge, Wooden Easel Stand (you can order one of each or both). Folio Box will be labeled 'Sample Product not for Resale'. Wooden Photo Ledge needs to be ordered and shipped separately from other products. Include promo codes in the appropriate area before checkout. This offer is valid through June 30th, 2022. Offer cannot be combined with other promotions on the same product.