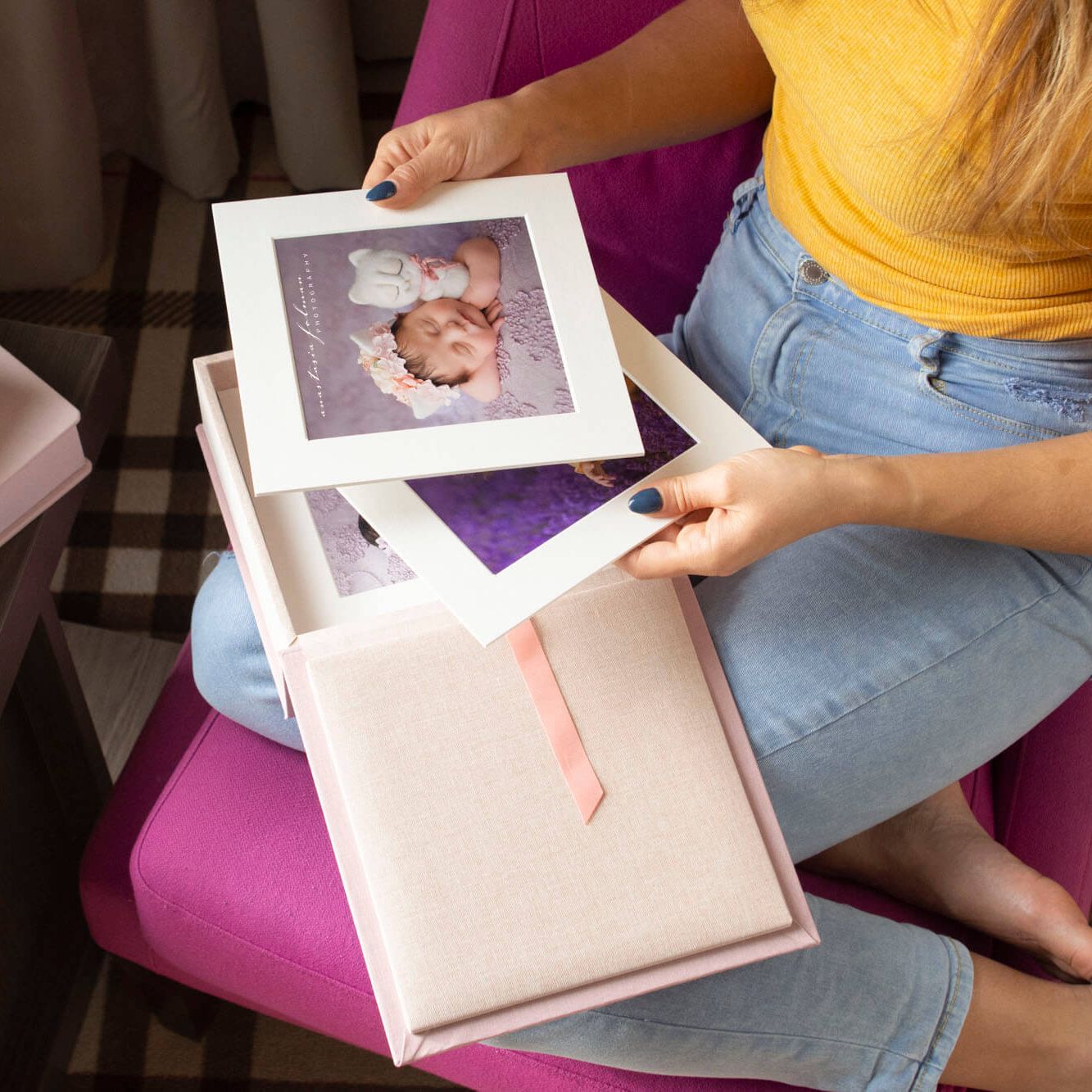 Your artwork deserves more than just being downloaded from a digital cloud and left on your clients' devices.
Take your photography and your service to the next level and start offering Folio Box in your packages.
Fully customisable
Make each of your clients feel special by delivering products with a personal touch.
Professional quality
Let your artwork realise its fullest potential with a high-quality, professional print.
Easy designing
Design in minutes with our free, online nDesigner Pro available straight from the cart.
Acid-free mats
Deliver a handcrafted, archival quality photo product that lasts a lifetime.
T&C: Promo code entitles you to 60% off one Folio Box sample discount (any size, any cover collection) on www.nphoto.com website. The product will be labeled 'Sample Product not for Resale'. Promo code may be used only once. Shipping fees apply. The offer is valid through December 31st, 2022. This offer cannot be combined with other promotions on the same product.
FOLIO BOX SAMPLE AT 60% OFF
IN ADDITION, GET FREE PDF PACK:
PAPER TYPES, PRODUCT CATALOGUE, DIGITAL SWATCH BOOK
Sign up for 60% off discount code + Free PDF Pack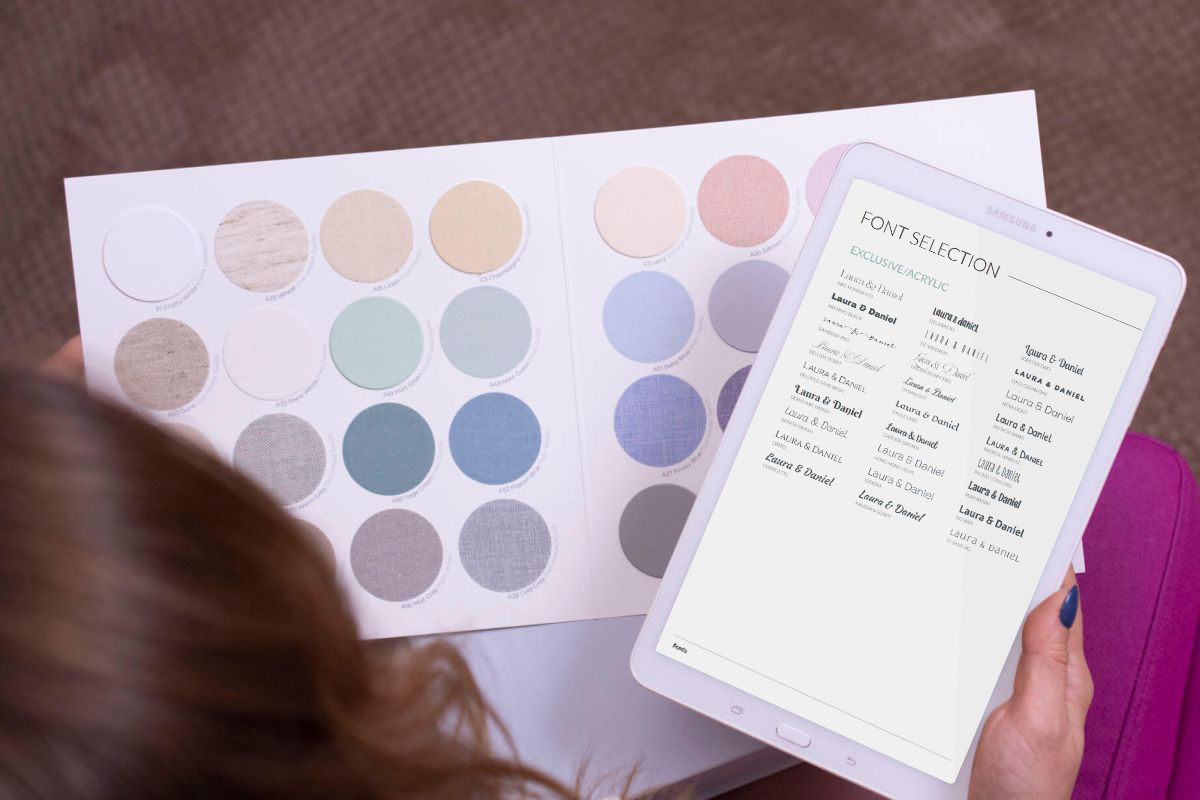 FREE PDF PACK
Paper Types: Discover the variety of our professional papers and which ones are the absolute best match to feature your photo session.
Product Catalogue: Meet a wide range of high-quality photography products and amaze your clients with countless possibilities.
Digital Swatch Book: Browse through over 80 different material options for your Folio Box cover and interior.
All of this - conveniently delivered directly to your email inbox.