Rise and shine with Acrylic Print Products!
Get 75% OFF

TWO Acrylic Samples:
one Wall Decor & one Photo Product
See what other photographers are saying about our bestselling collection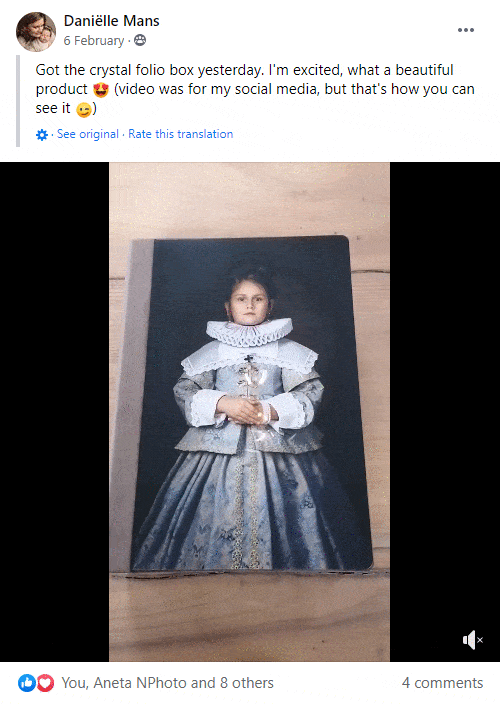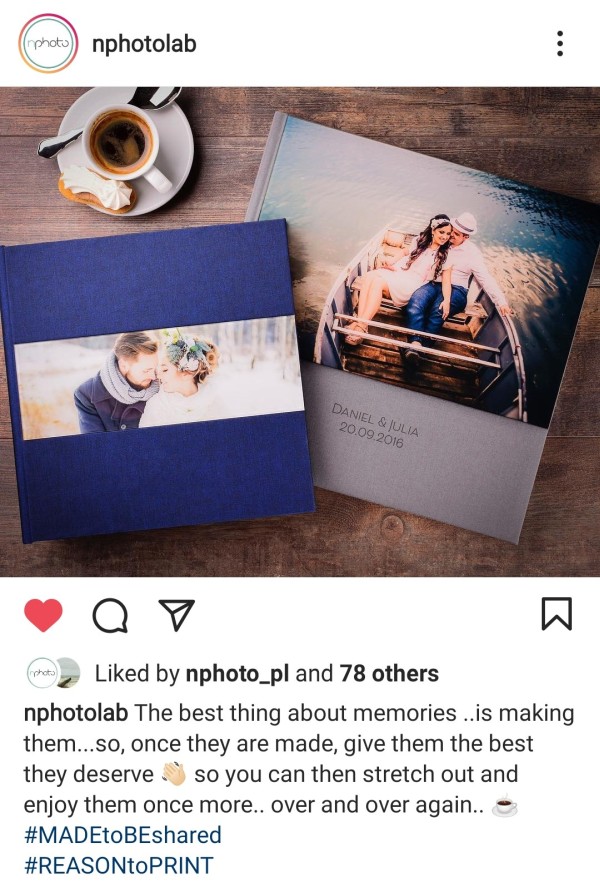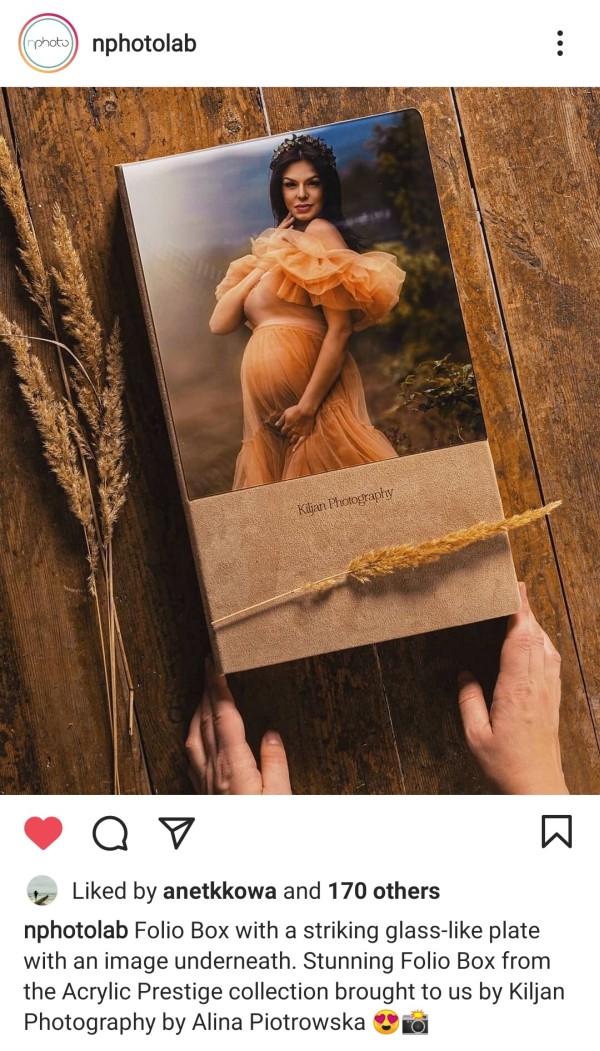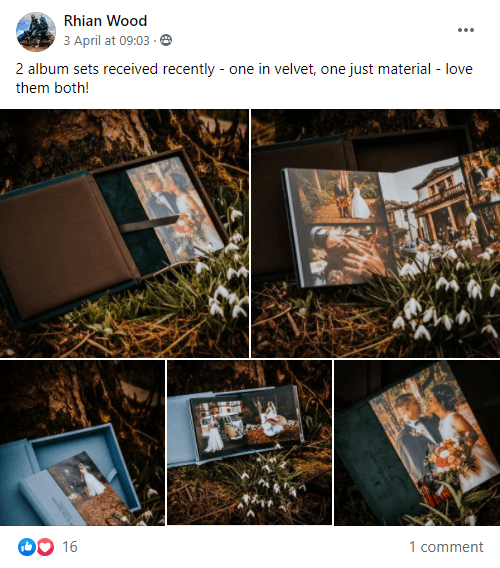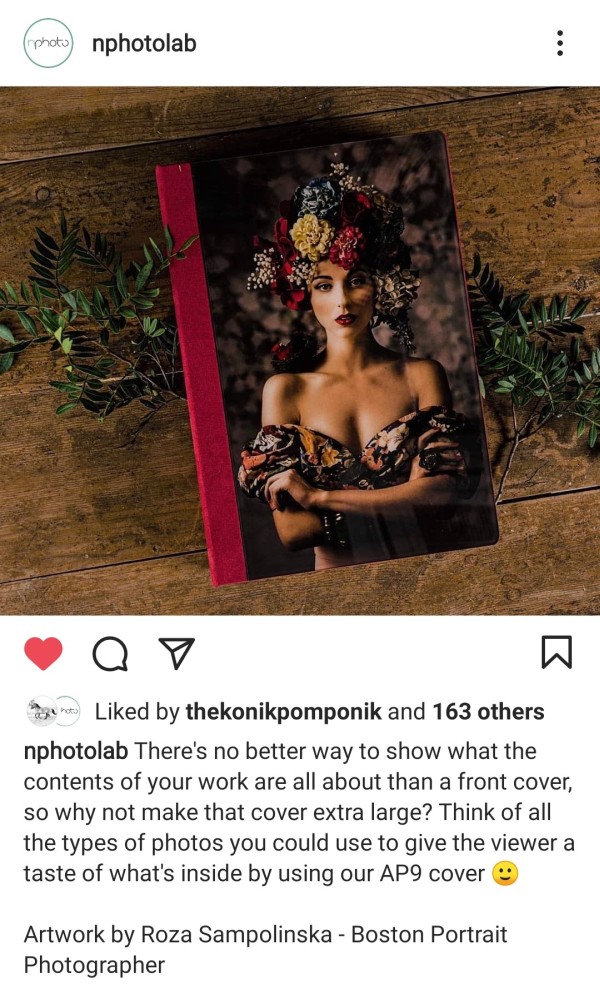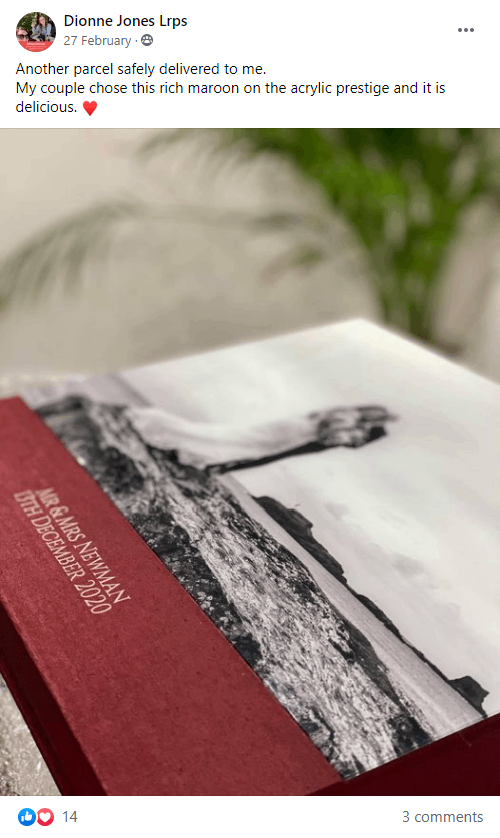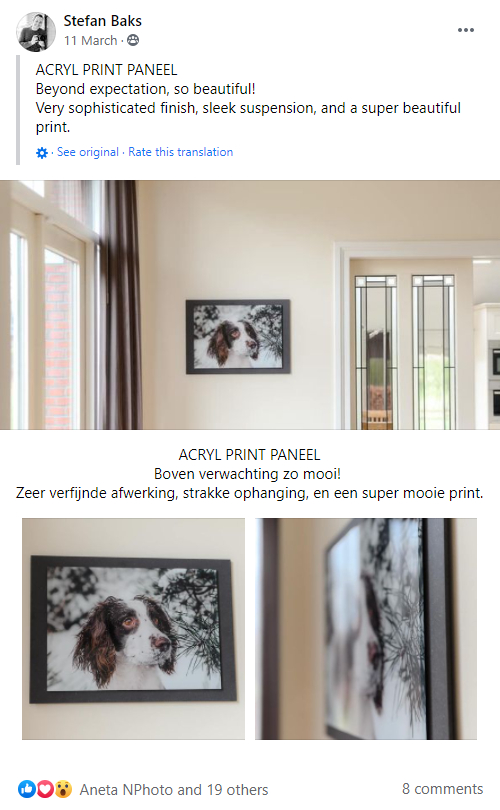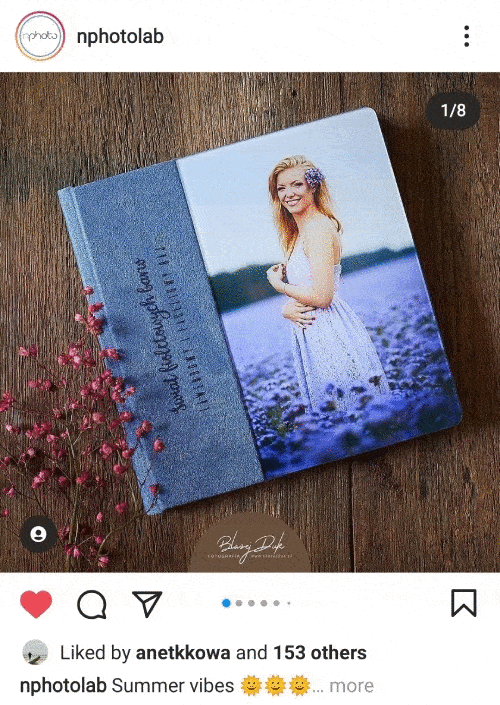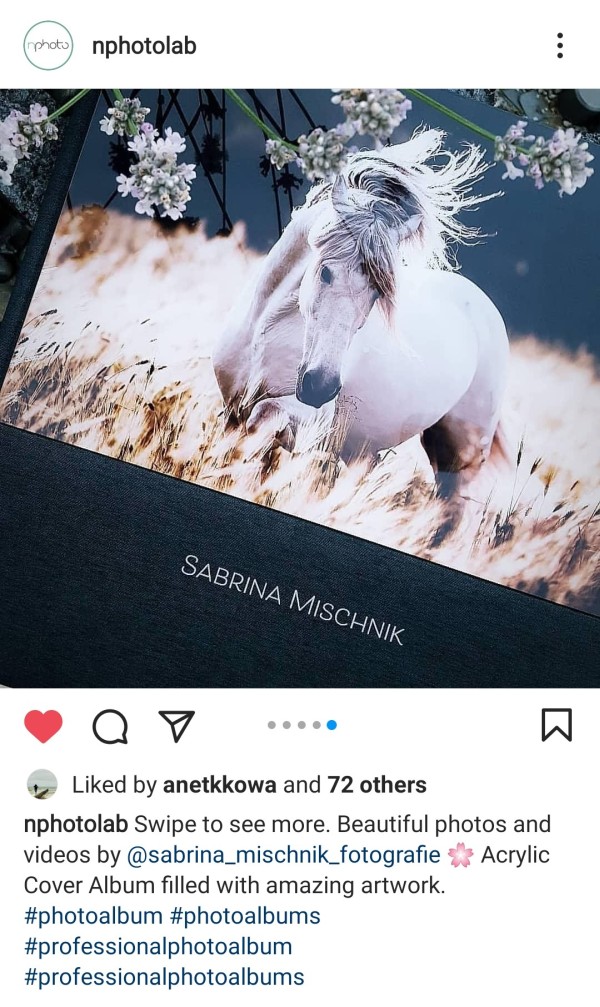 Meet our products in the Acrylic Collection
And add another dimension to your photos!
Complete Set
Give your main sessions a new shine with an acrylic cover on both the box and the complete product of your choice. This can be a Photo Album, Photo Book Pro, or Dreambook 4k, which can come with a USB in the box - the choice is yours.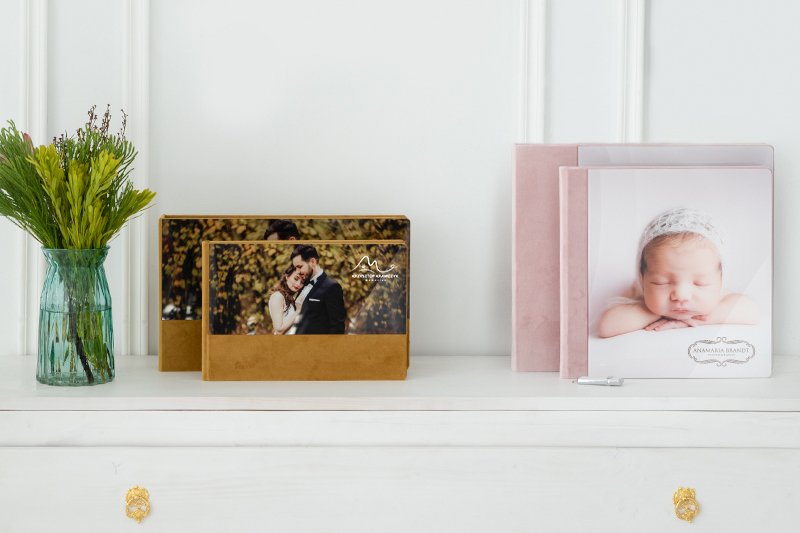 Photo Album
Give your album the luxury it deserves. Showcase what it's all about using an acrylic cover. Available as a standalone to suit your needs.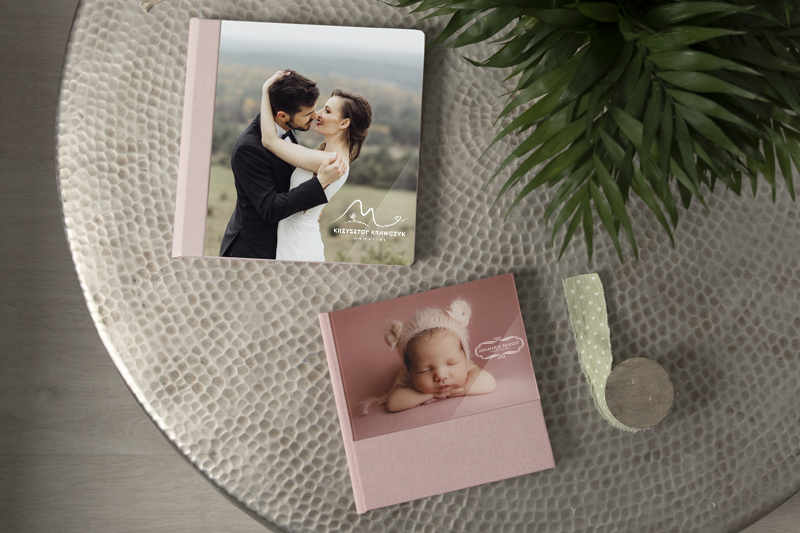 Photo Book PRO
Give your clients a modern option - a Photo Book that begins with a practical acrylic finish. Available in various acrylic sizes, so you'll always be prepared. The thinner, sleeker pages when compared to our albums will fill in the gaps for clients who wish to see something different.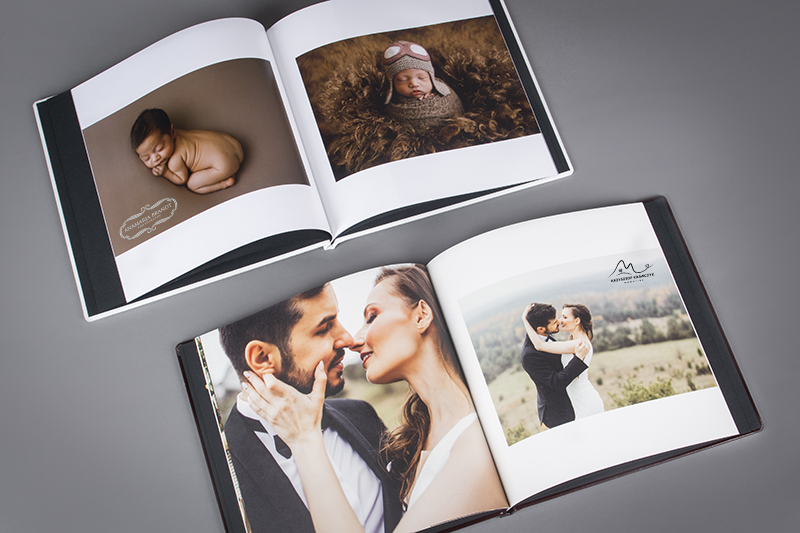 Dreambook 4K
Need the advantages of both the Album and the Photo Book Pro? Meet your new companion - now with a striking acrylic finish to match its luxurious paper types.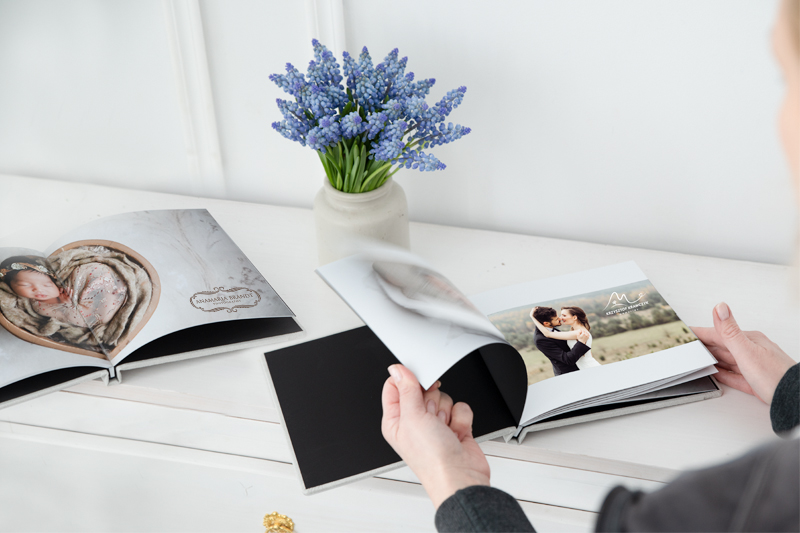 Folio Box
Your folio prints (either Board Mounted or Matted Prints) will be introduced by an amazing cover photo, accentuated by the encasing acrylic cover - your clients will open their box with a smile. A USB can be included when the prints just aren't enough.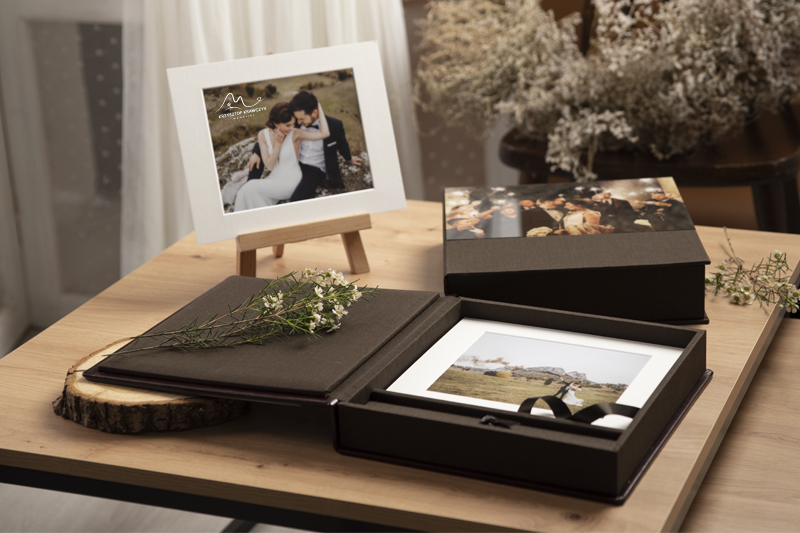 Triplex (NEW)
Our newest addition to the acrylic family - take the best photos from your session to the next level by giving them a glamorous acrylic finish. The ultimate upselling tool just got even better.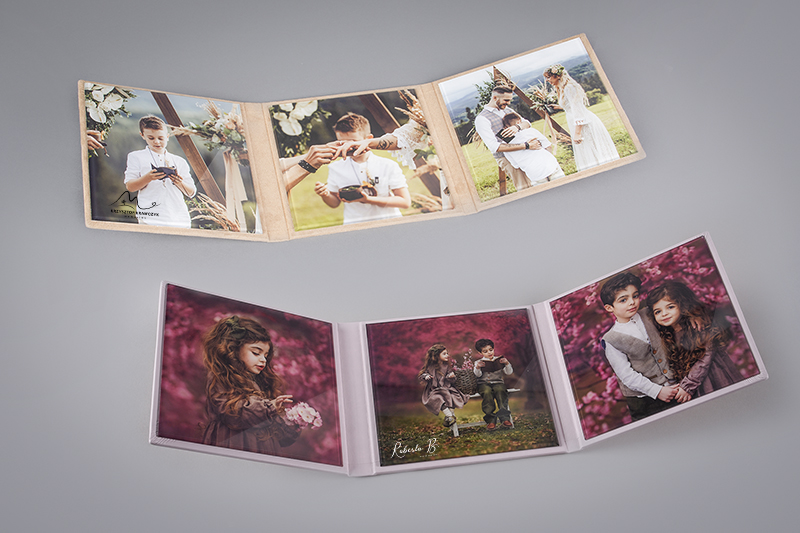 Acrylic Wall Decor Print
Offer your clients something that will brighten their day, every day. When hung on the wall, this acrylic print can complete the look of a room, or define it. Available in a variety of sizes.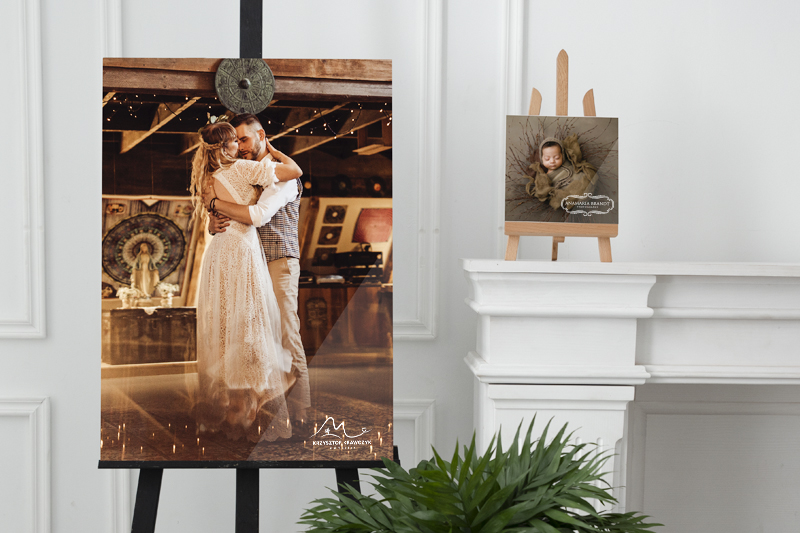 Stacked Acrylic Wall Decor Print
Gives the acrylic print that extra push - it'll be stacked onto an MDF backboard which gives it a raised appearance when hung. Also available in various sizes.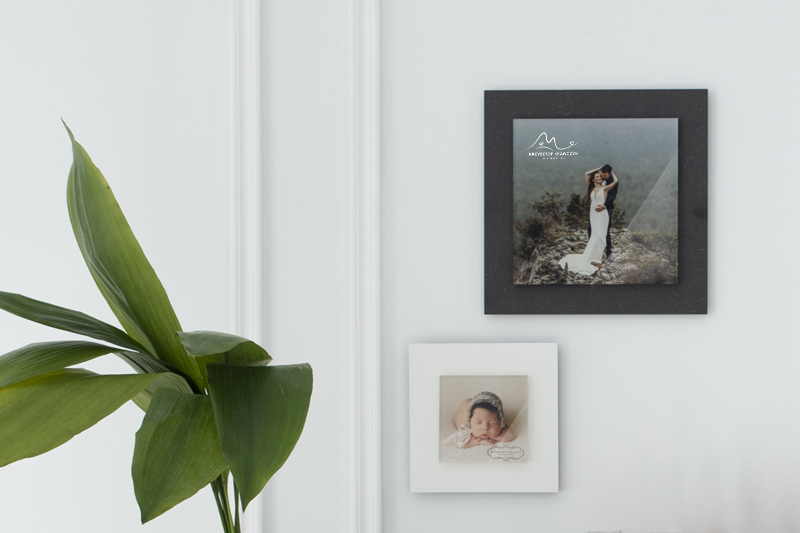 Get the most out of nPhoto!
Register an account with us and get access to all the features we offer exclusively to professional photographers.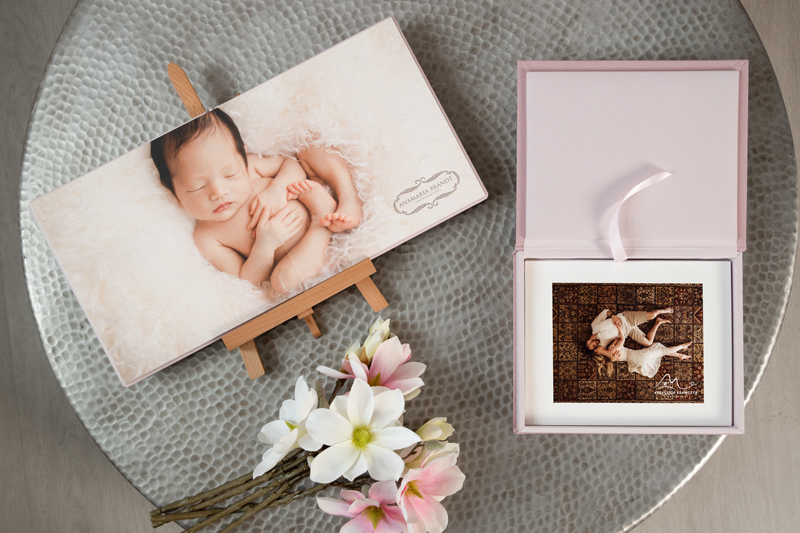 Terms&Conditions:
75% off promo code applies to one sample product. Pick one product: Complete Set, Photo Album, Photo Book Pro, DreamBook 4K, Folio Box (Acrylic collection only, any size) or Triplex (with acrylic finish only, any size). The other 75% off promo code applies to one acrylic wall decor. Choose from Acrylic Print or Stacked Acrylic Print (any size).
One promo code can be applied to an order at a time. Wall Decor products are shipped separately. Both promo codes are valid until 30/06/2021. This offer cannot be combined with other promotions. Each product will be discretely labeled as a sample product. You can see how we label the samples here.