UPSELL, CROSS-SELL

SELL MORE TO YOUR EXISTING AND PAST CLIENTS
A SALE BOOSTING GUIDE
This guide's all about improving your business, your sales. Regardless of your photography genre, here's what you'll get:
• Sales advice, tips, and knowledge from industry-leading photographers - so you'll know what actually works.
• Recommendations on which products to bundle and how to tier your price lists in a way that makes sense - for you and your client.
• Deep insights into our most effective upselling products, alongside irresistible offers for them.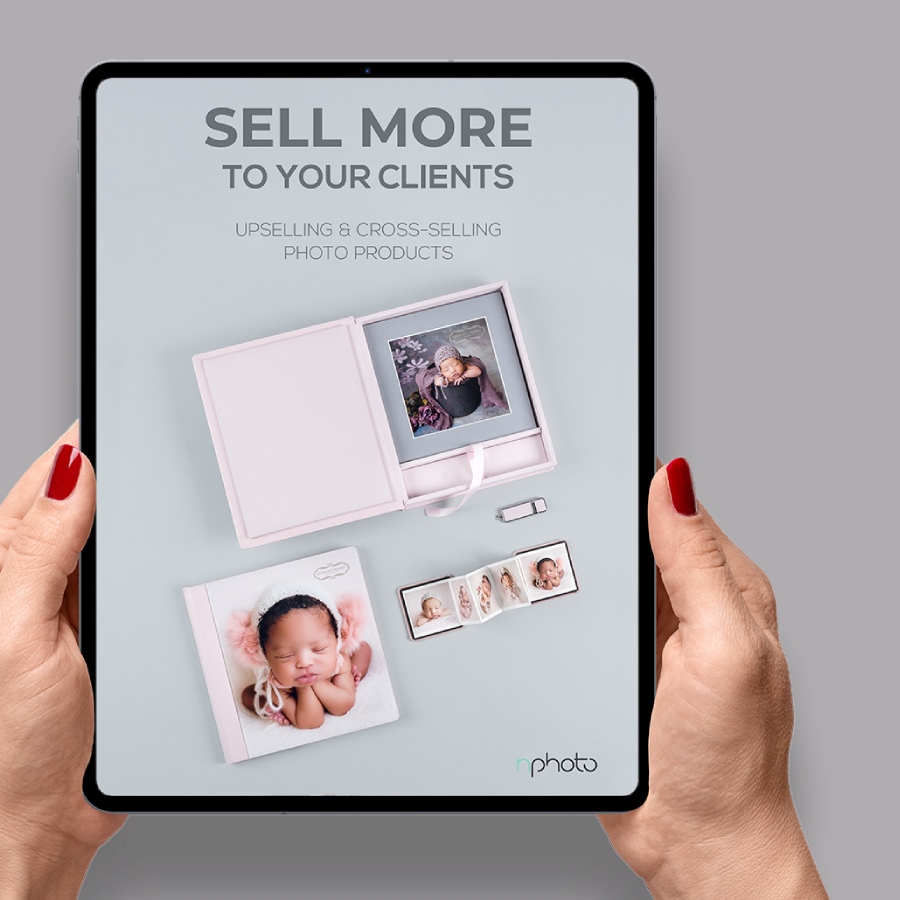 "Here's the thing: you can spend all of your time trying to convince strangers that you are what they want. Why not put a lot of that energy into the clients that have already been with you; that don't need to be convinced?"
- Elizabeth Craig, Boudoir Photographer
FREE NEWSLETTER & SOCIAL MEDIA TEMPLATES BY DORIE HOWELL
Download free templates and easily improve your direct communication. Be ready with a bulletproof email to your clients within minutes. Thanks to absolute in-person sales genius - Dorie Howell of The Harmony Hangout.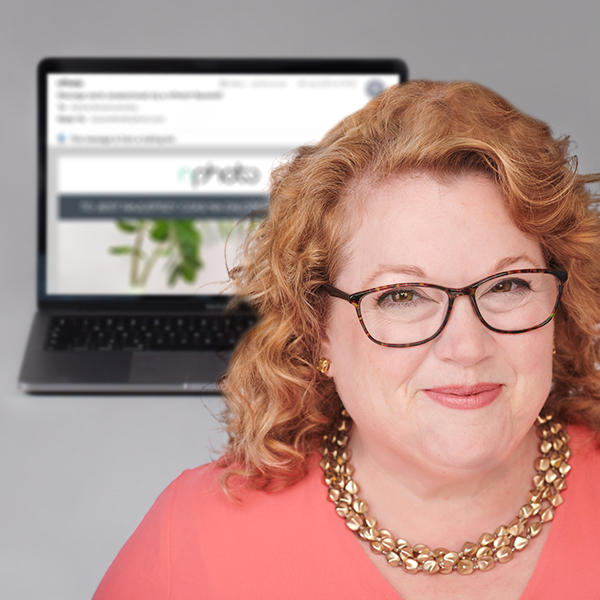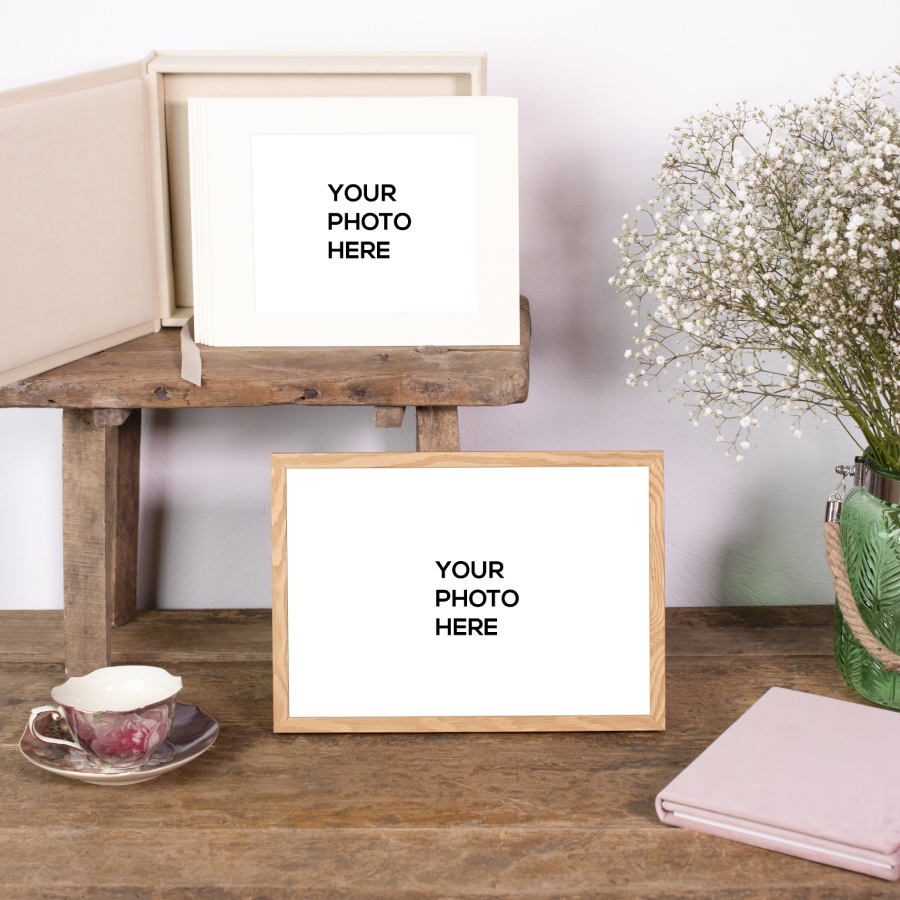 5 FINE ART PRINTS FOR JUST 1 EUR/GBP/USD
For a limited time, you can use the promo code with your every purchase! Get something extra for your clients and upsell on those premium prints.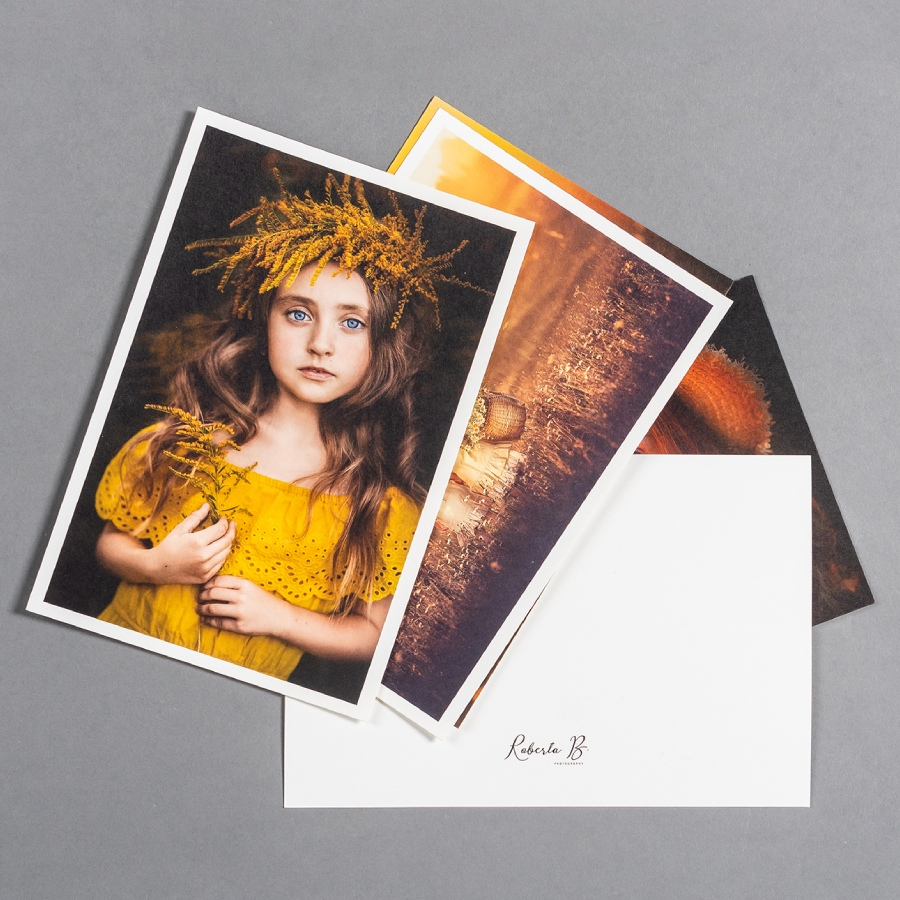 Get an upselling pack for professional photographers
FREE Downloads & Fine Art Prints promo code
Submit the form
& claim your upselling pack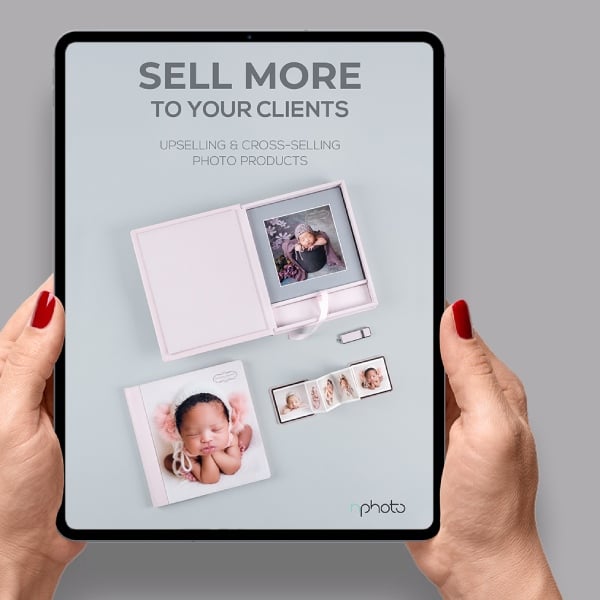 FREE eBook with best industry tips "Sell More To Your Clients - Upselling & Cross-selling Photo Products"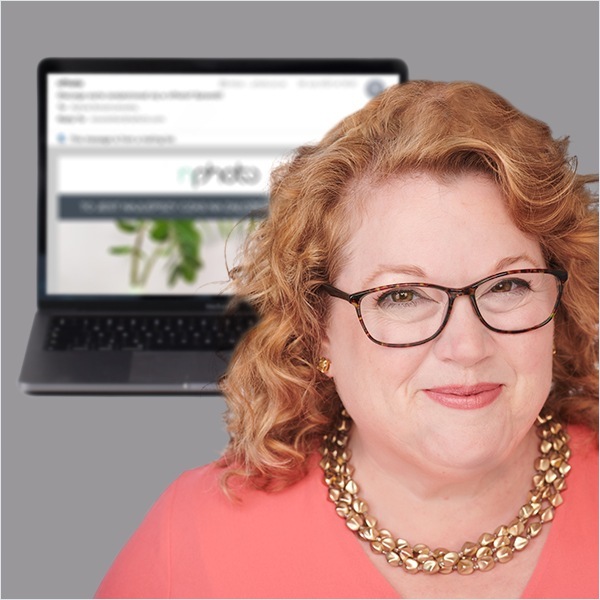 FREE newsletter & social media templates for your clients written by Dorie Howell of The Harmony Hangout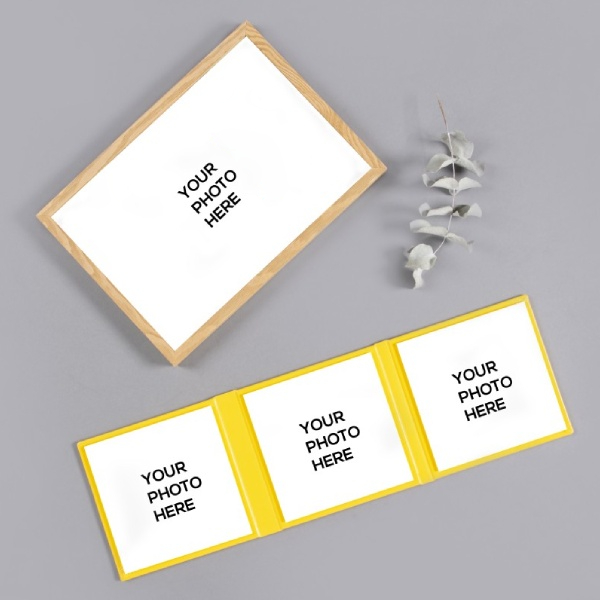 90+ FREE product mockups in PSD files
Terms and Conditions


This offer entitles you to place an order for five Fine Art Prints priced at 1 EUR/GBP/USD so long as there is a pre-existing cart value of 15 EUR/GBP/USD or more. Enter the promo code in the appropriate section before checkout. Prices will be discounted automatically, once you upload your photos. Promo code can be used multiple times and is valid through December 15th, 2021

and cannot be combined with other promotions.

.