40% OFF ON SELECTED PRODUCTS
Get 40% off client orders for: Photo Albums, Folio Boxes, Triplexes, Boxes for Prints, Wooden Easel Stands, Framed Prints. Use the promo code multiple times while the promotion lasts!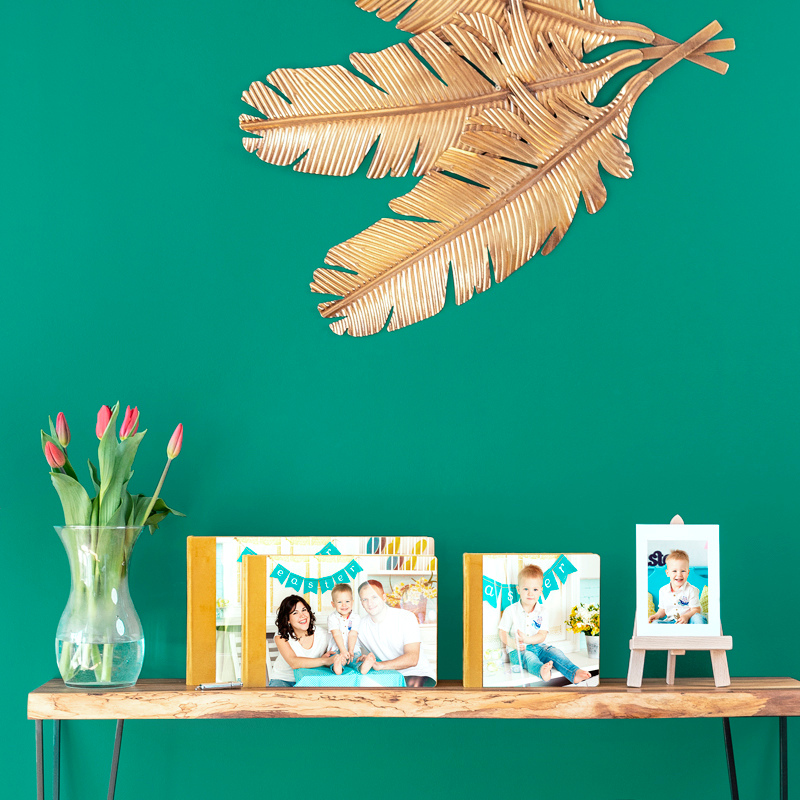 10% OFF ACCORDION MINI BOOK
Small but mighty Accordion Books with your client's images can be ordered at 10% off. This is one of our best-selling products and the go-to add-on to mini-session packages.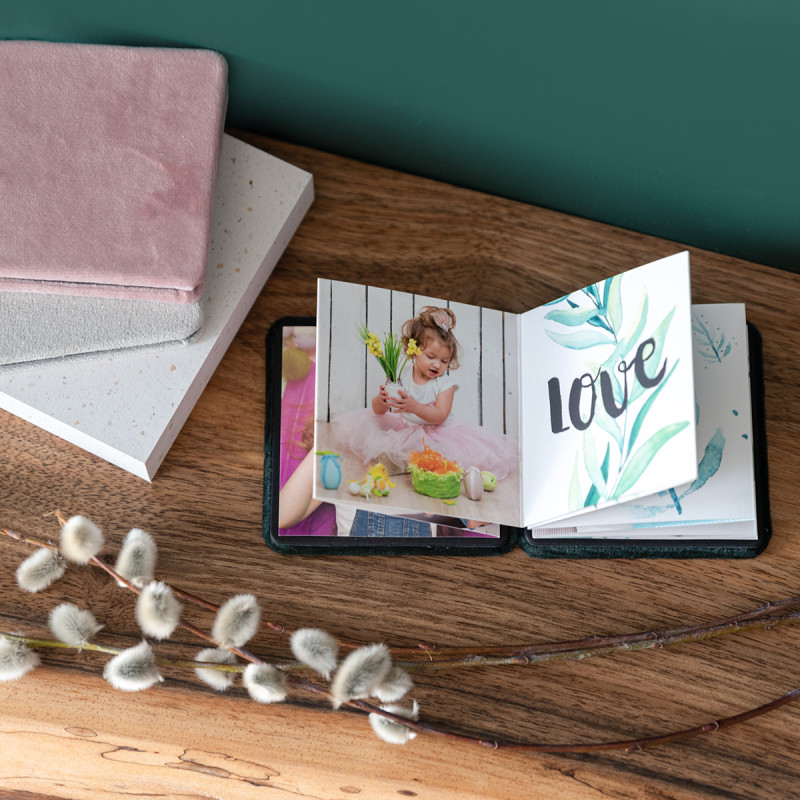 FREE 15+ PRODUCT MOCKUPS
Beautiful, spring-themed PSD files ready-to-use. Just edit, include your own photo and start promoting your mini-sessions on your website, social media channels, e-mails, newsletters, brochures, leaflets, vouchers, and more.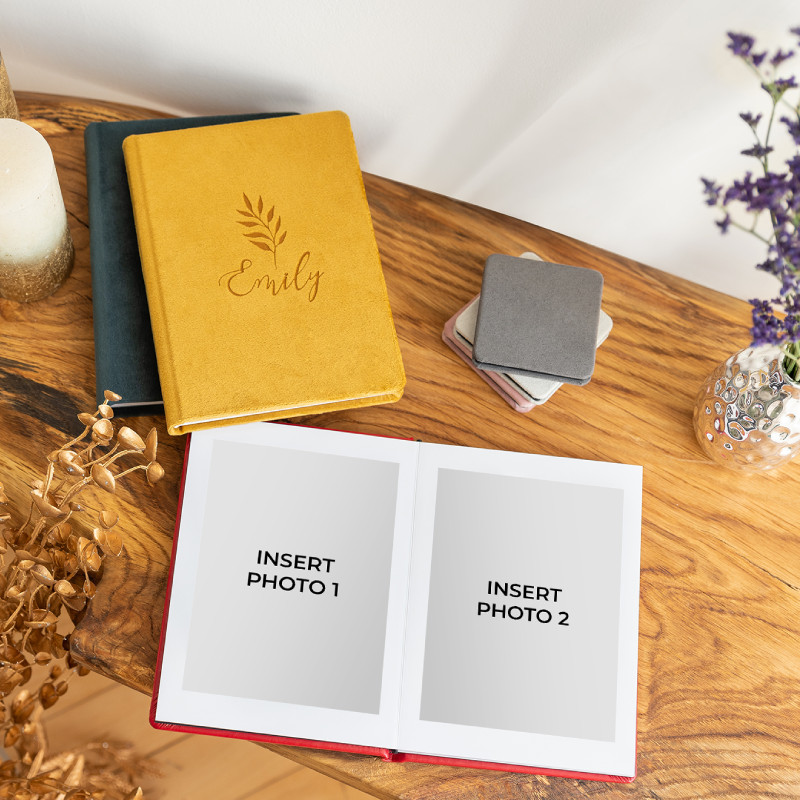 YEAR-ROUND MINI-SESSIONS PLANNER
Money from mini-sessions all year? It's possible and easier than you think! The free digital guide contains a planner, checklist, and calendar, packed with advice from photographers who happen to specialise in these types of sessions.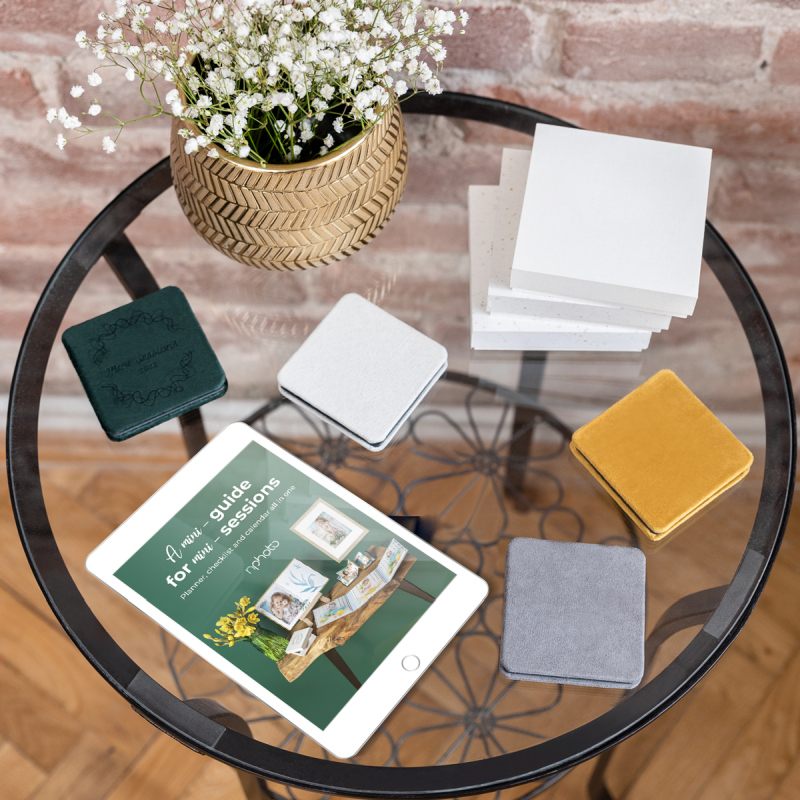 SOCIAL MEDIA TEMPLATES

Promoting mini-sessions has gotten that much easier! With our customisable templates designed to fit your social media posts, cover photo and stories, you'll create eye-catching post in minutes. Just include your artwork in our product mockups.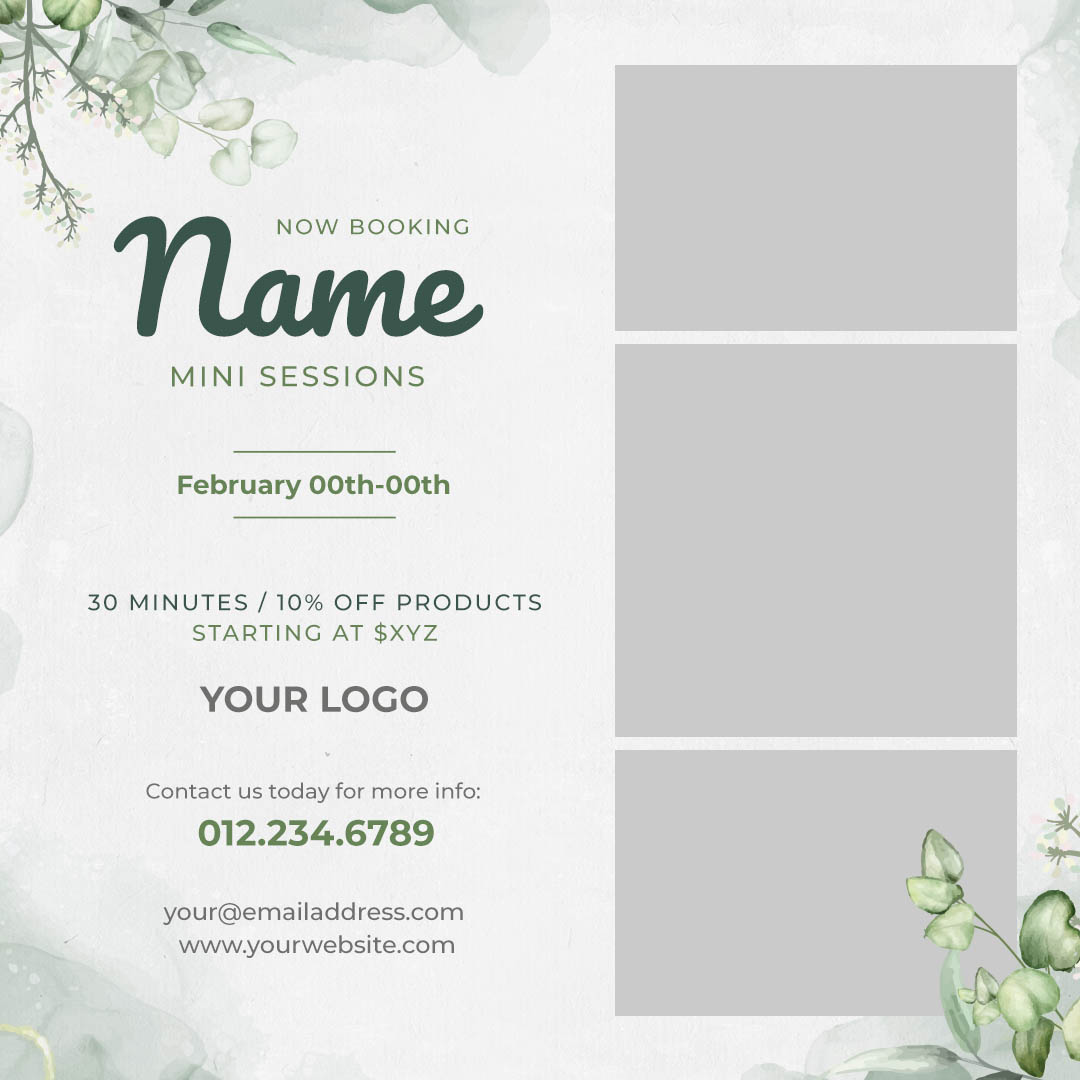 One thing that I think is really great to offer are little Accordion Books from nPhoto that you can design very easily. Or you might want to consider offering a Triplex of some sort. These smaller gifts are great when you're doing a holiday mini-sessions because people want images to share with grandma and grandpa, aunts and uncles.
- Dorie Howell, of The Harmony Hangout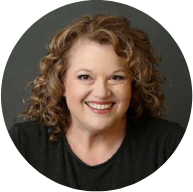 Terms&Conditions:
This offer entitles you to 40% off on selected products including: Folio Box, Triplex, Box for Prints, Framed Print, Wooden Easel Stand, Photo Album (excluding Glamour Collection with Swarovski Crystals) and 10% off on Accordion Mini Book. Discount codes apply to non-sample, client orders and can be used multiple times while the promotion lasts. The offer is valid through June 22nd, 2022. The offer cannot be combined with other promotions on the same product.