Free Online Conference for Professional Photographers Worldwide

2 DAYS
jam-packed with incredible tips and tricks of the trade, sales-advice, and guidelines on how to grow your business.
9 SPEAKERS
internationally recognized, award-winning professionals who know what's what will provide you with priceless nuggets of knowledge.
10+ HOURS
of educational content, spread over two days, that you won't get anywhere else. You have to join us, this event will be aired only once!
How to grow your pet photography business
by Elke Vogelsang
How to attract more clients for outdoor sessions
by Roberta Baneviciene
From vision to Fine Art - Finding your photography style and becoming known for it
by Sujata Setia
How to master posing to increase your bottom line
by Elizabeth Craig
In-Person Sales made Easy
by Dorie Howell
Time is Money - Speed up your Workflow as a Wedding Photographer
by Martin Allinger from
Forma Photography
How to make your website more effective in the photography industry
by Tom Robak
From Extras and Add-ons, to Needs and Necessities: How to Upsell Properly
by Emily & Ryan Burhop from EMRY Photography
How to execute your spring mini sessions profitably
by Ana Brandt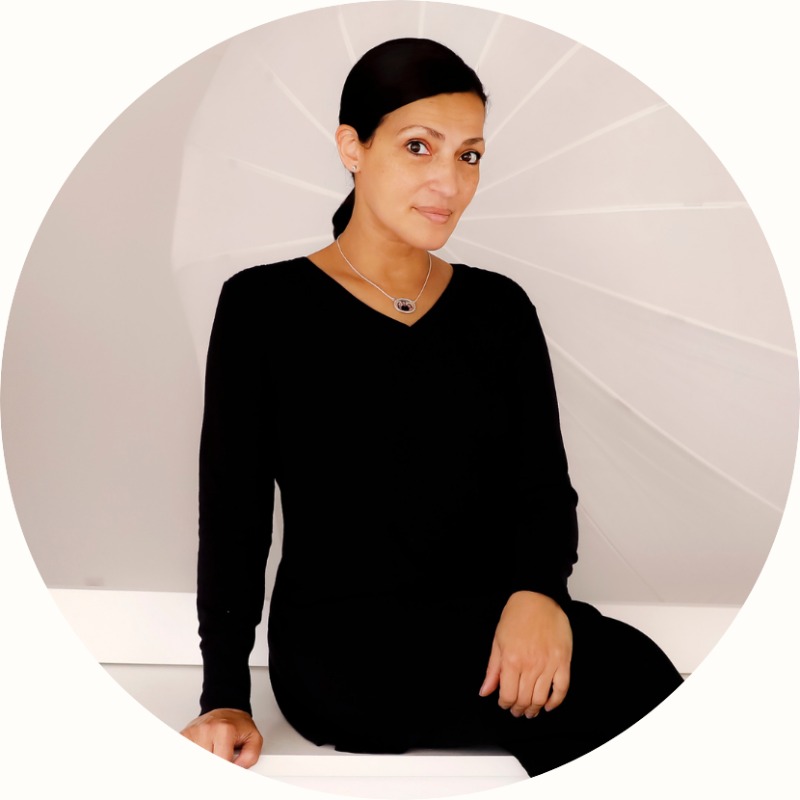 Ana Brandt
newborn photographer
She teaches online and has taught internationally in 32 countries. Her clothing line Belly Baby Wear is sold around the world (in over 80 countries) and you can find her YouTube channel, with over 54 million views, under her name.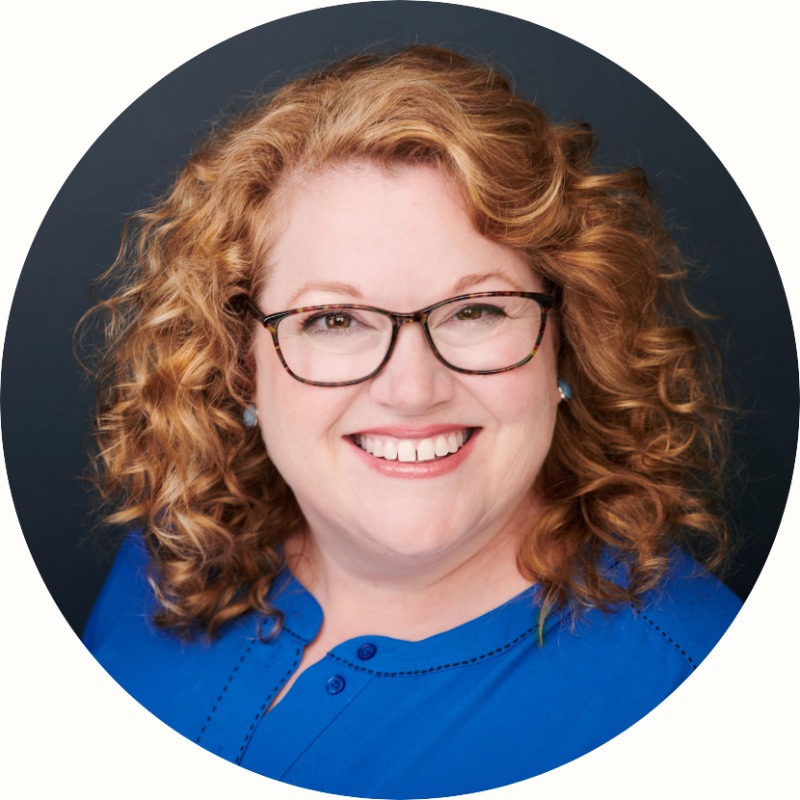 Dorie Howell
IPS Mastermind & portrait photographer
Dorie is an award-winning, published photographer specializing in portrait photography. She is also a proud member of Professional Photographers of America and holds the Photography Craftsman degree that is awarded to photographers who have spent their time being a teacher and mentor dedicated to moving the industry forward.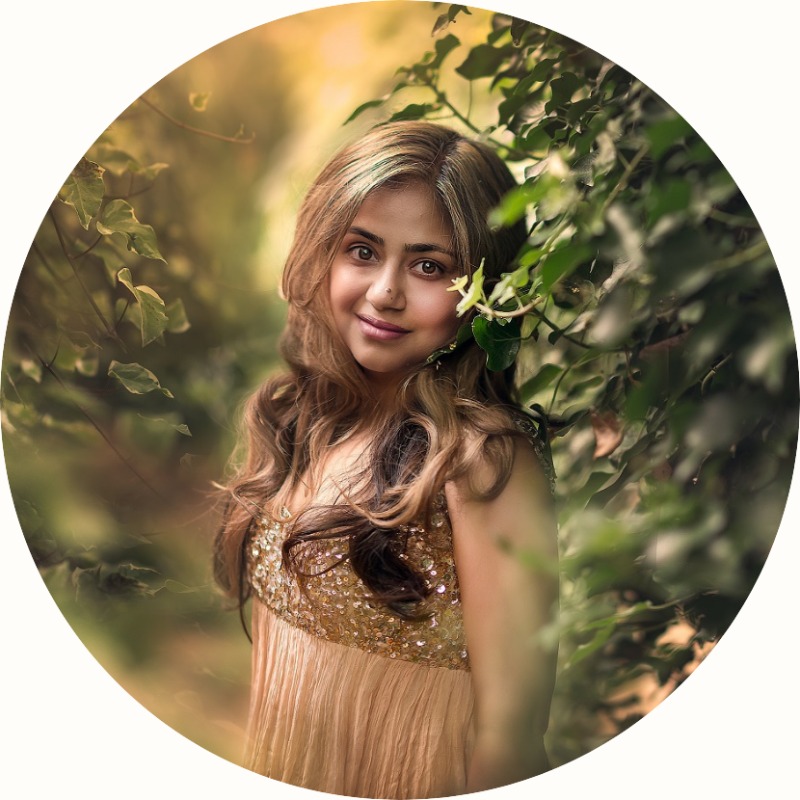 Sujata Setia from But Natural Photography
family photographer
Arguably one of the most well-known photographers in the world, Sujata of But Natural Photography is a London, UK based, internationally renowned child and family photographer and educator. In a span of just over five years, Sujata has achieved immense international recognition with her works published in Forbes, The Daily Mail, Vanity Fair, ABC News, INSIDER and Buzzfeed amongst others. Sujata is also a professor of photography at one of Europe's most reputable photography institute EFTI.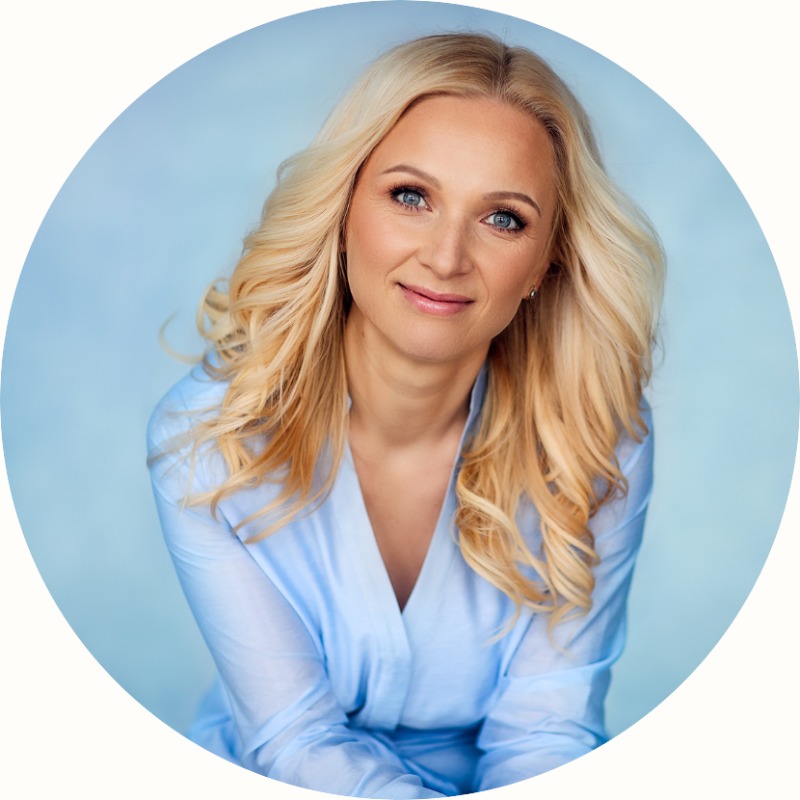 Roberta Baneviciene
portrait photographer
Roberta is an award-winning photographer that is based in the UK. Her work has been featured in Digital Fine Art, Child Photo magazines, Bored Panda, click123.com. She has recently won 1st and 3rd places with the prestigious Newborn Photography Show and SWPP. Roberta is known for using interesting and colorful nature elements as her photography background.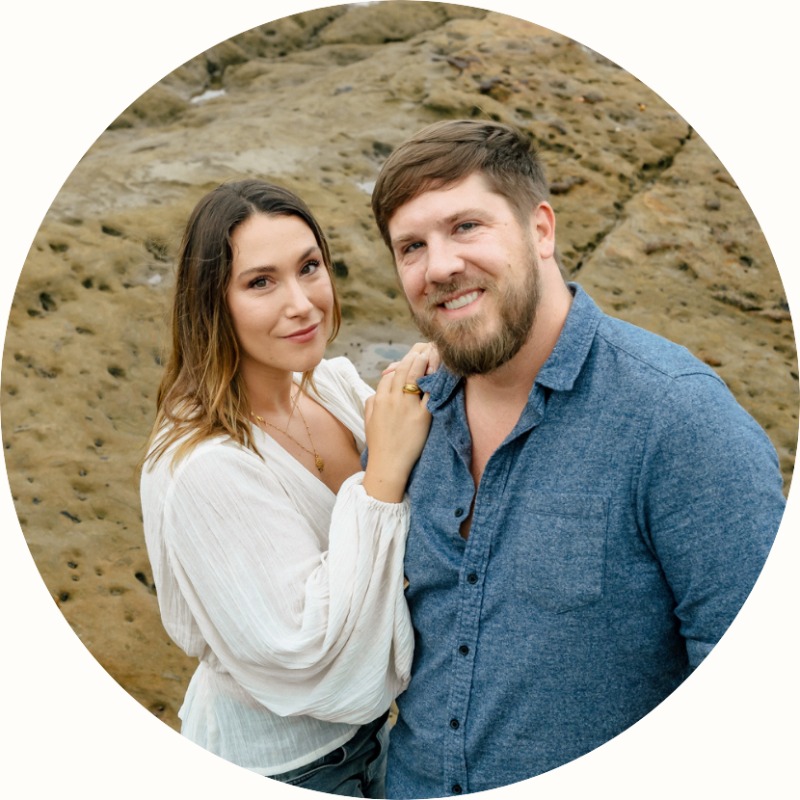 Emily and Ryan Burhop from EMRY Photography
wedding photographers
They are an award-winning, documentary style wedding photography couple based out of San Diego, CA. They call themselves and their team "A New League Of Storytellers," and are renowned for their timeless, warm, atmospheric and romantic work. Their artistic visions combined with their background in business and marketing create a powerful brand in EMRY that is more than able to satisfy their clientele – and make good money doing so.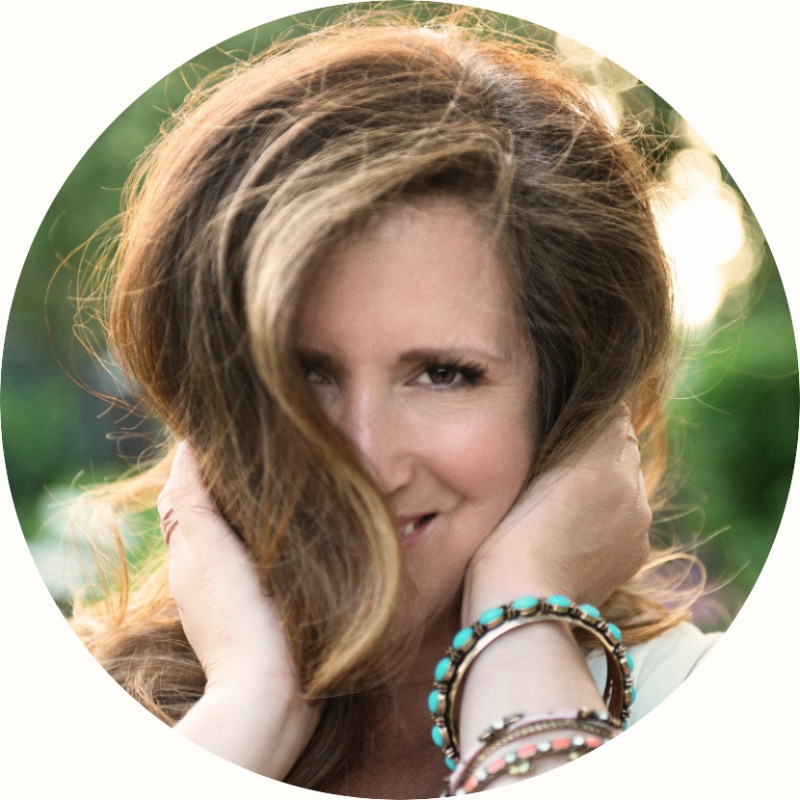 Elizabeth Craig
business & boudoir photographer
Elizabeth Craig created a brand to support those desiring to live their most inspired life. Through all of her favorite creative talents, she has positioned herself as a leader for helping photographers and entrepreneurs build, grow, and sustain their own businesses. Her free-spirit approach to life and genuine, authentic nature is what allows her to intimately connect with her readers, clients, and subjects.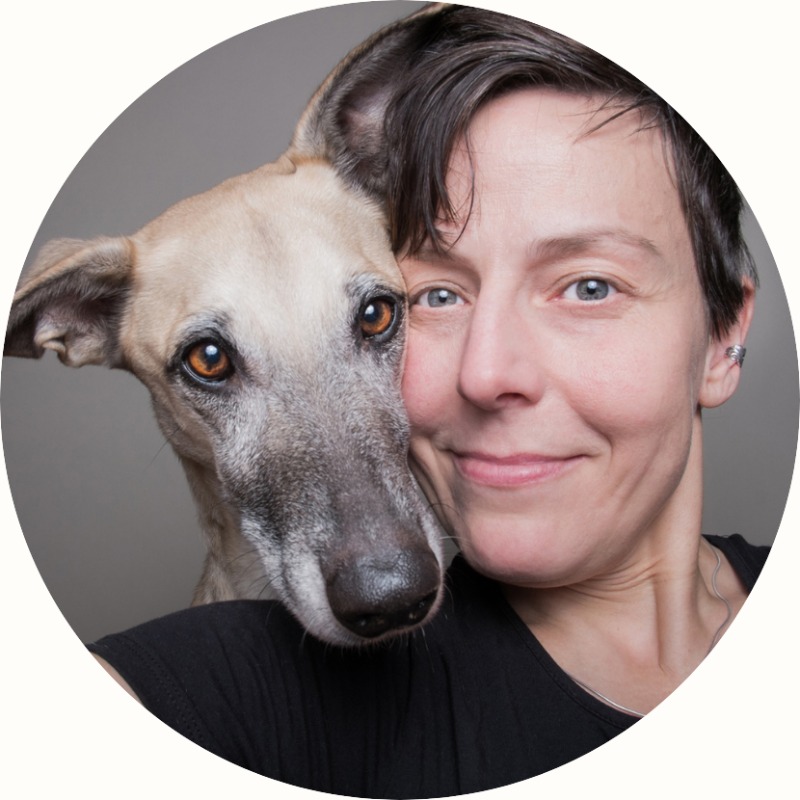 Elke Vogelsang
pet photographer
Elke's animal models claim their share of worldwide fame by publications in magazines and newspapers all over the world, including The Sunday Times magazine and National Geographic. She's the author of two books as well as numerous articles about photography. Her works were exhibited in group and solo shows throughout the world, e.g. Paris, London, Lisbon, San Anselmo, and Singapore.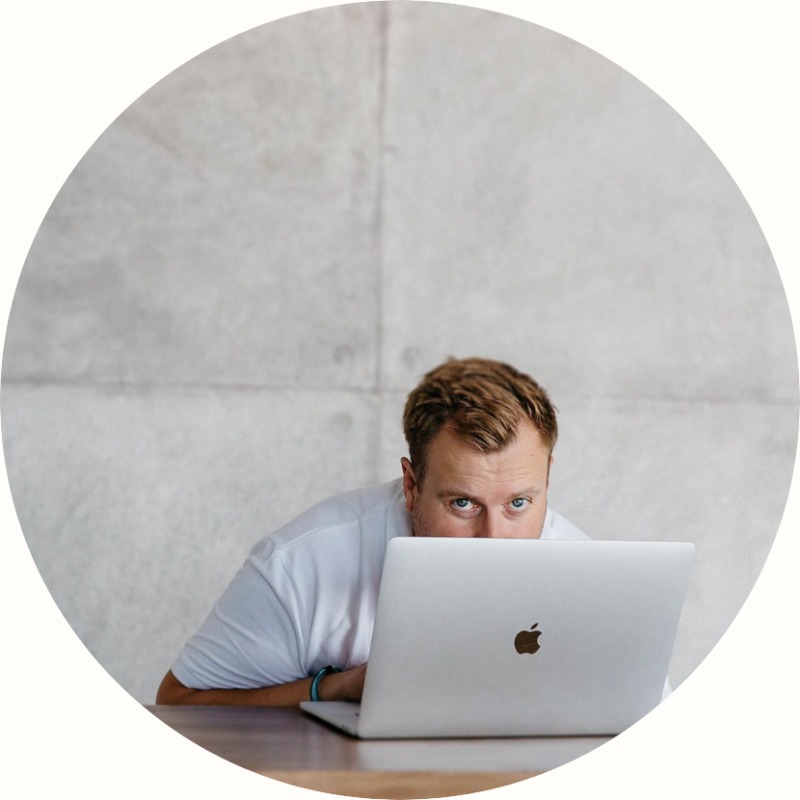 Tom Robak
website building expert
I'm an ex destination wedding photographer who enjoyed many years of taking pictures of people in love. I quit the greatest joy of my life to start new adventure thanks to a passion for web technology and marketing. These days I provide support and education to photography communities. I get enormous joy and fulfilment educating fellow photographers and seeing them become successful.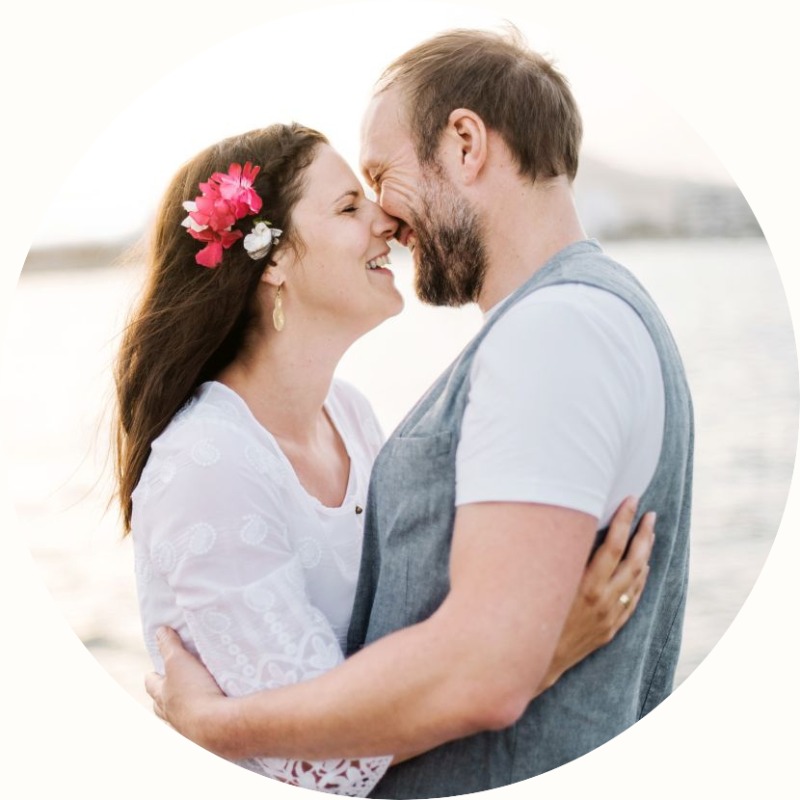 Martin and Manuela from Forma Photography
wedding photographers
Romanticism and working outside the box – that's us. We capture moments full of emotion. Smiles, tears, unforgettable moments, that can later be relived by spouses. Our shared success was starting a photography business. Each couple we photograph receives a photo album. We aim to show our clients the value of what we create along with the quality and how unique our art is.
Sign Up to Reserve a Seat & Get SPECIAL BONUSES TODAY